Our new website was launched while social distancing was in place, which hindered our plans to get new photos taken. So you'll have to take it from us, for now, that there are more than two silhouettes represented across the team.
The NCETM's Senior Leadership Team is formed by the directors of each strand area. They form the strategic leadership.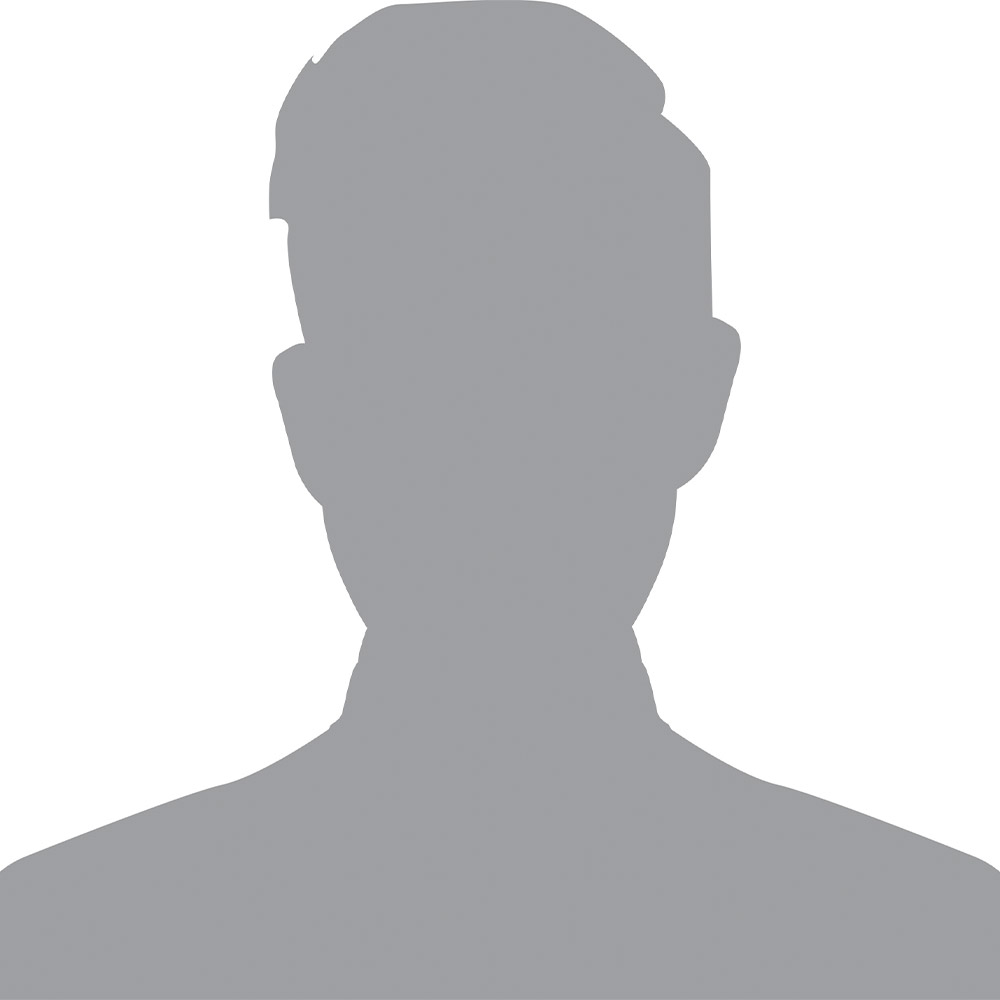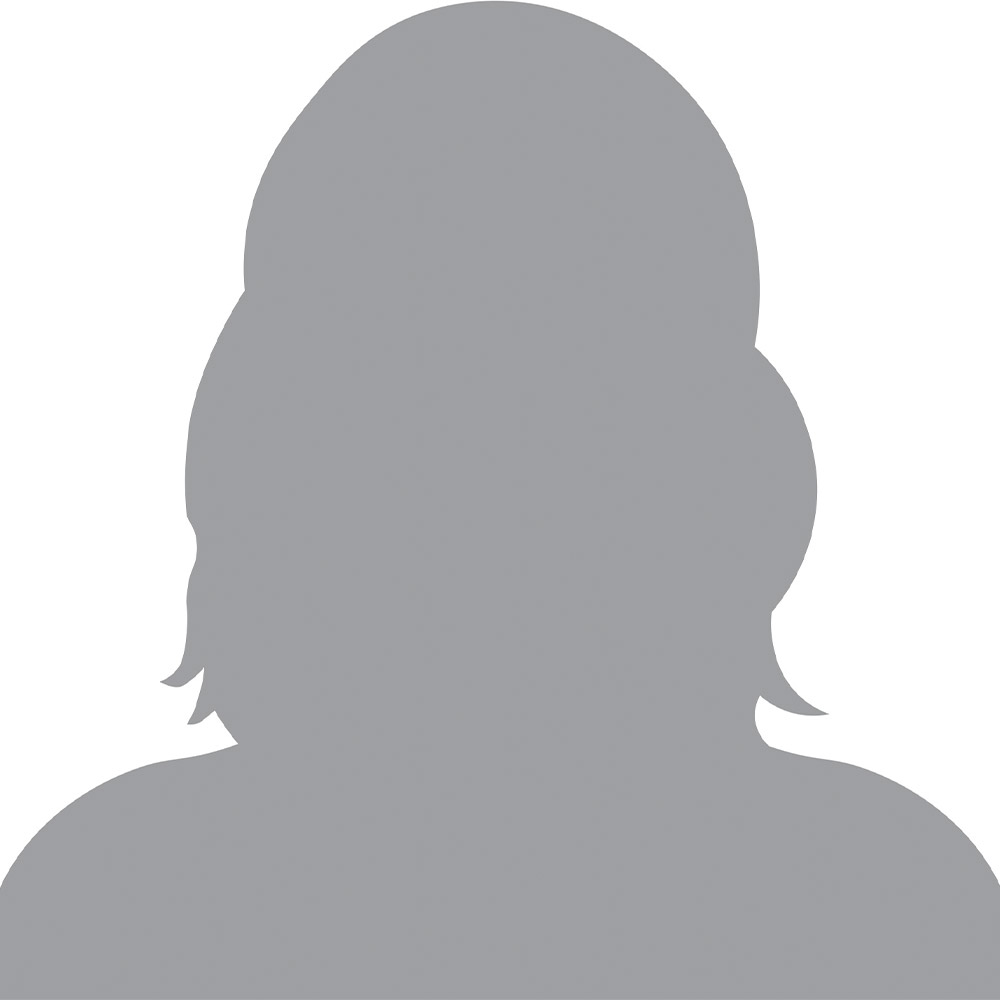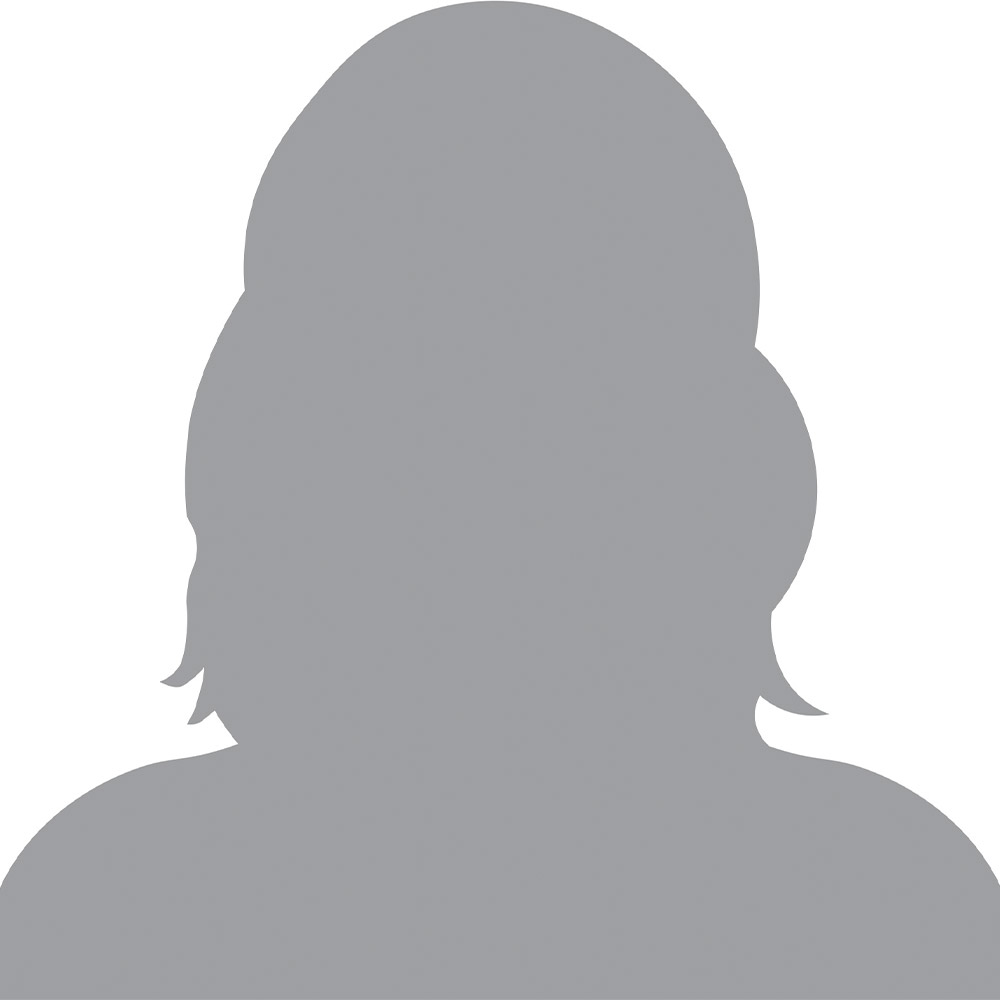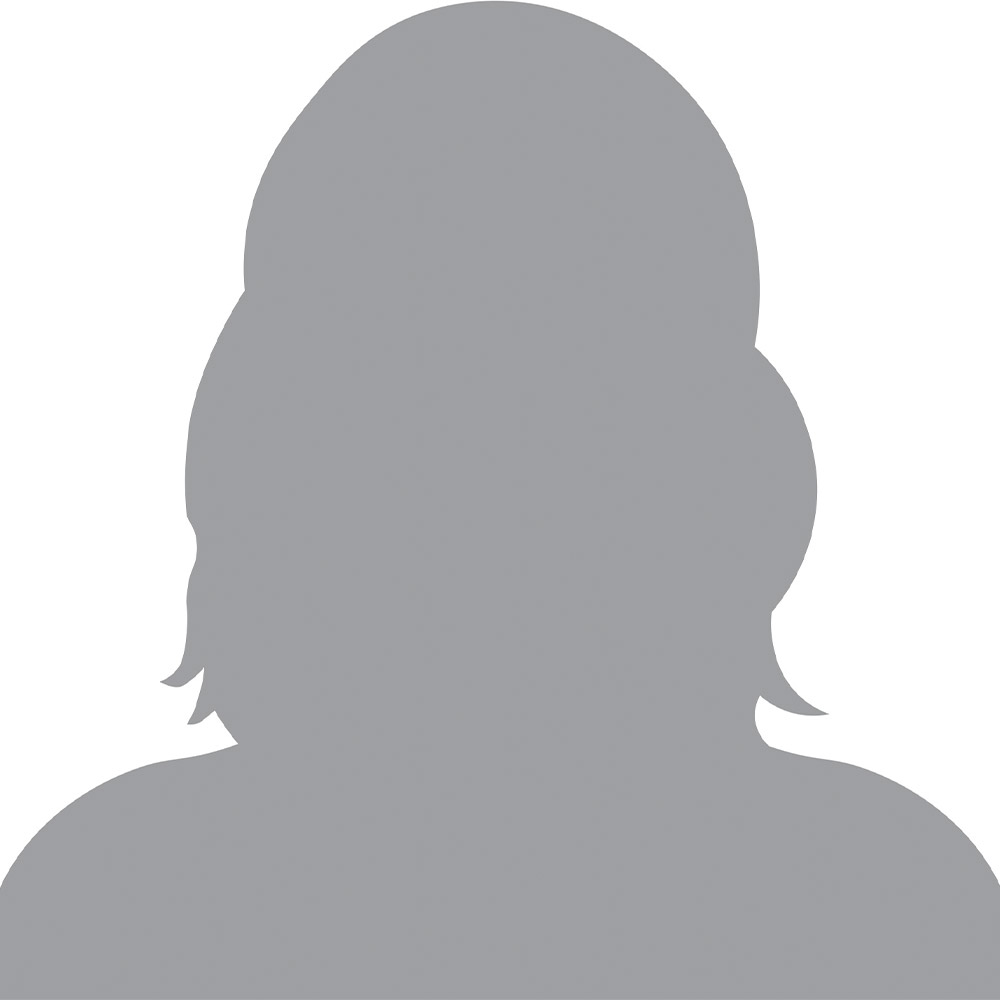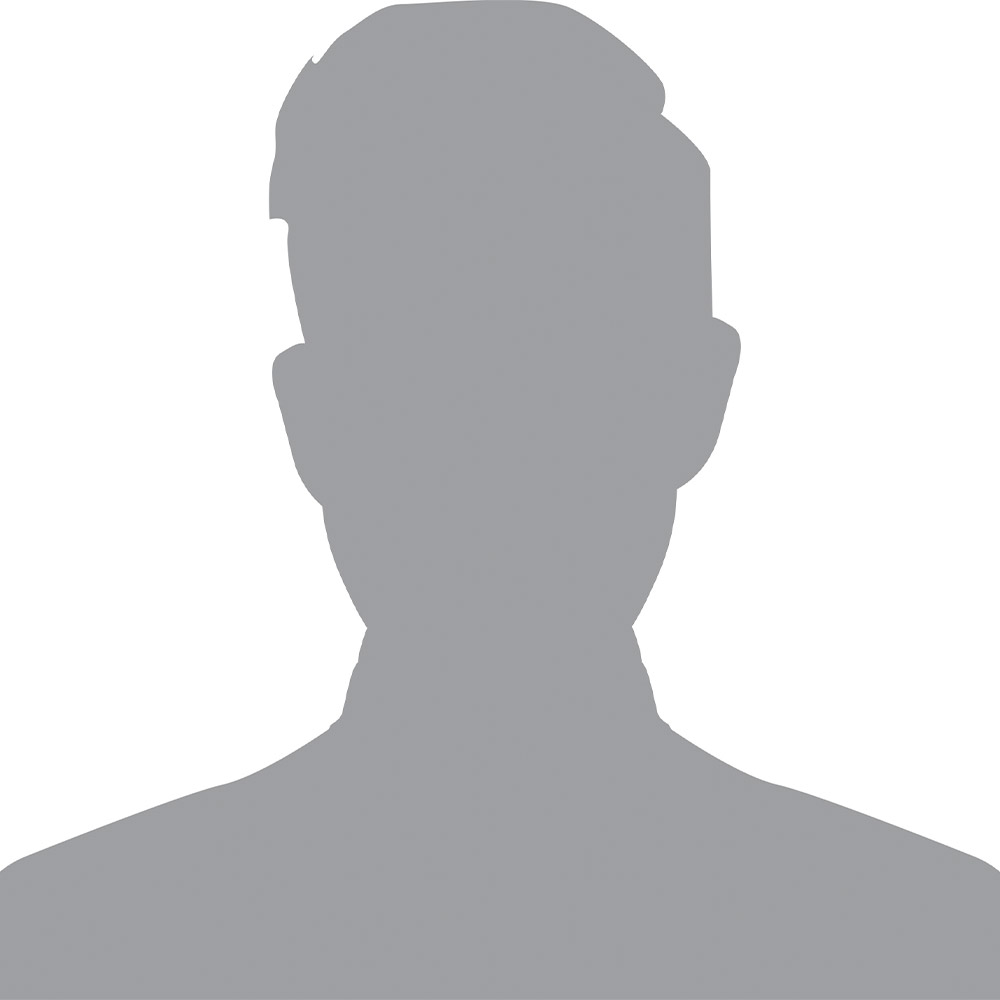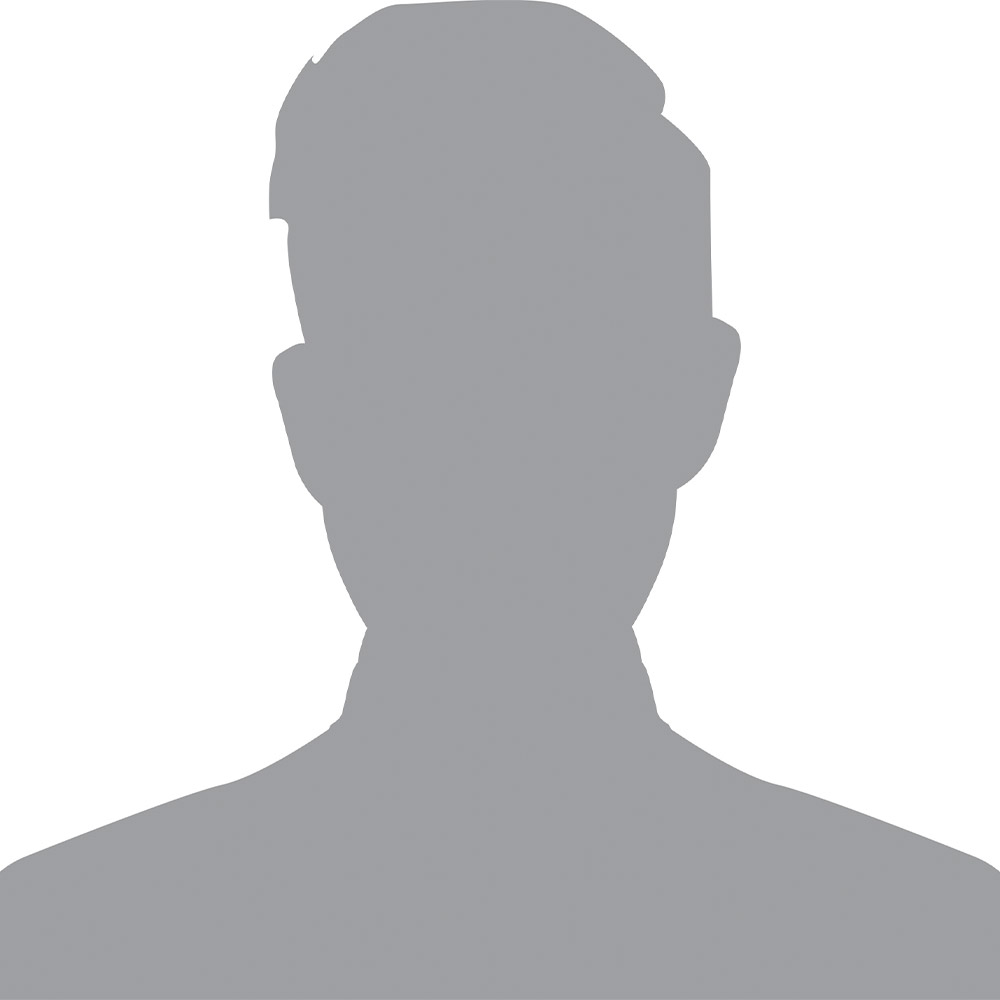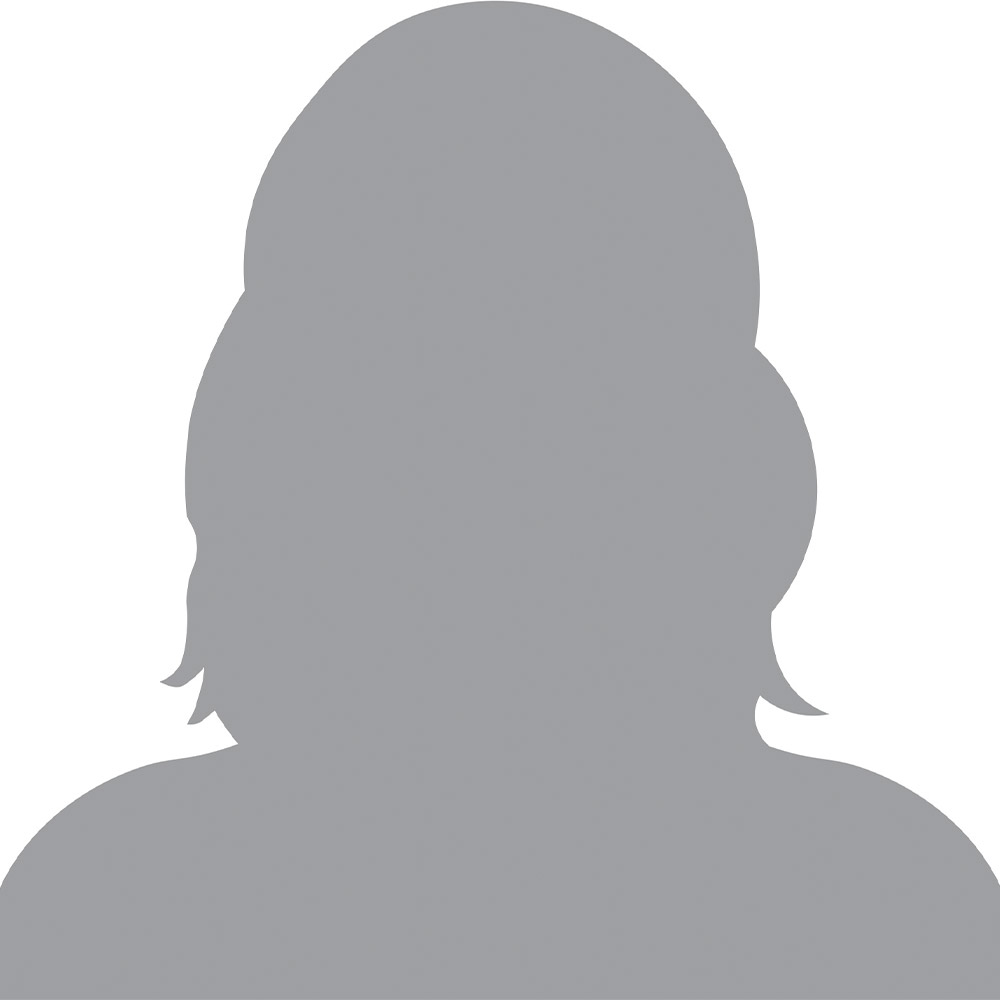 Primary Team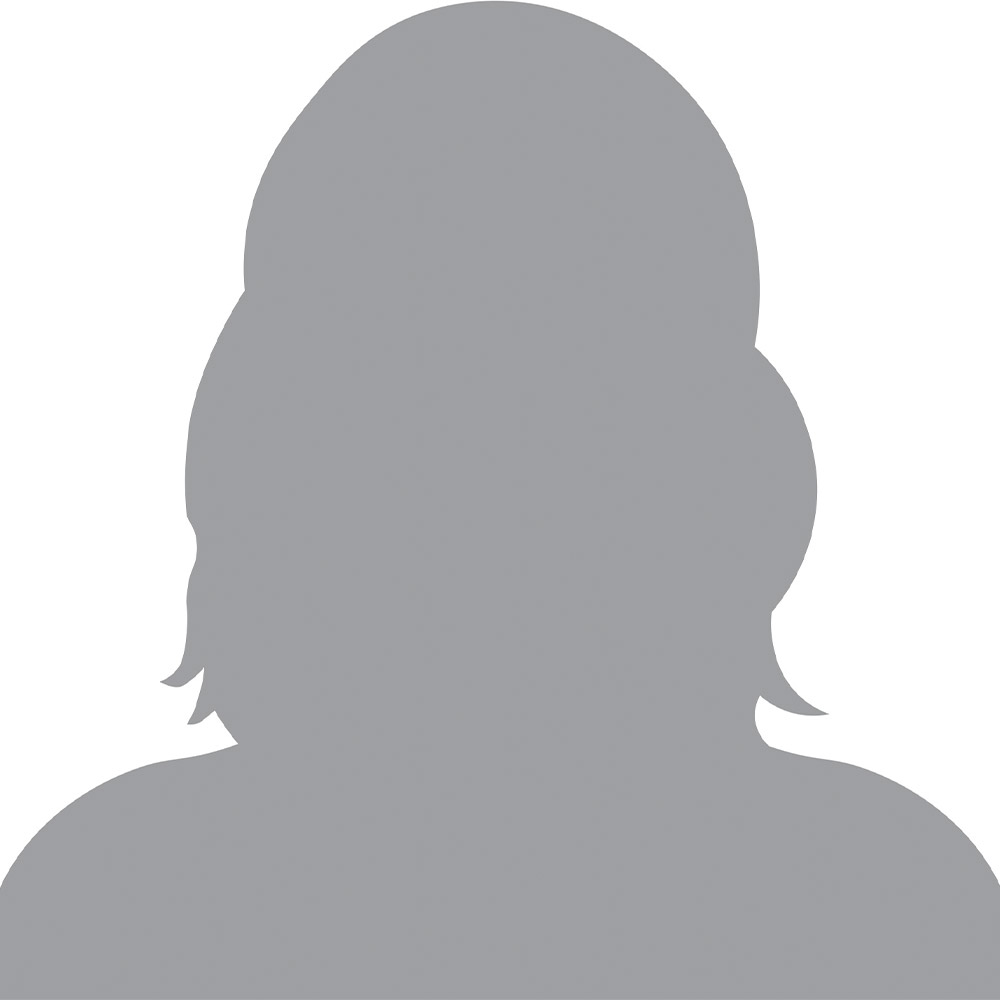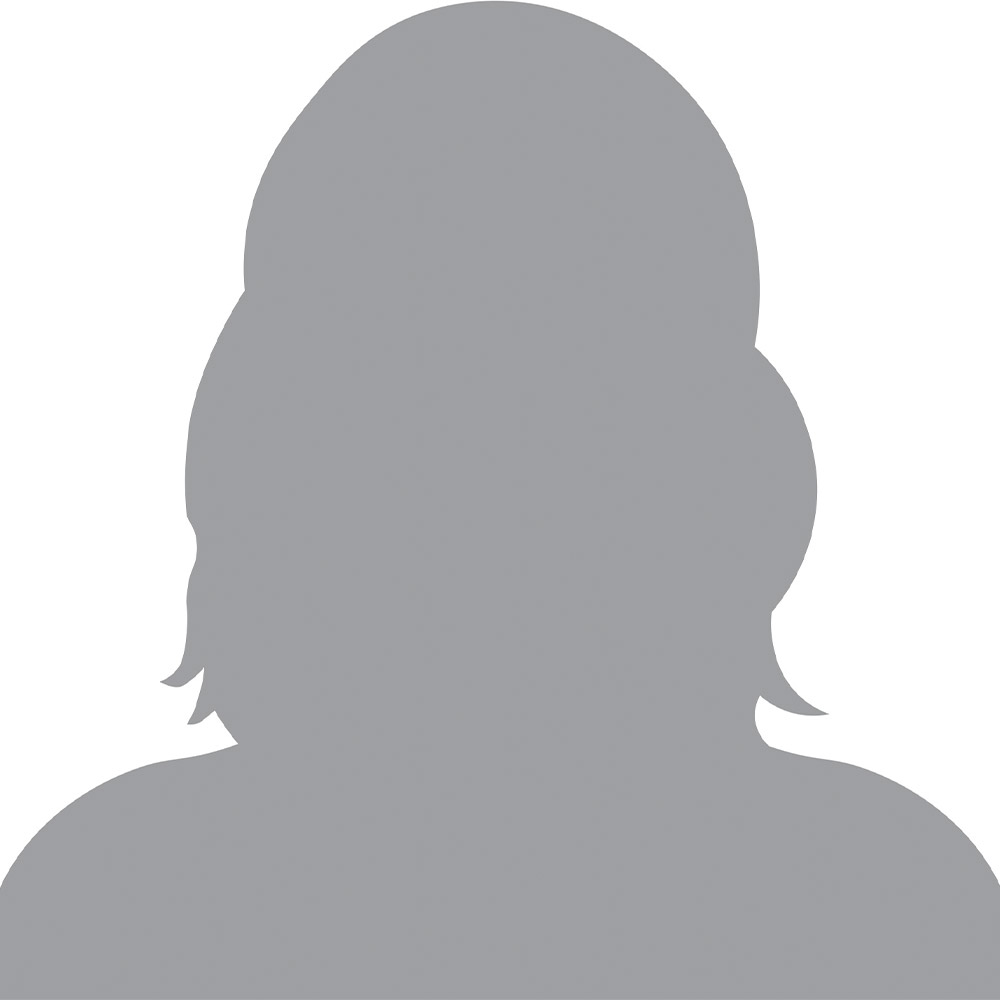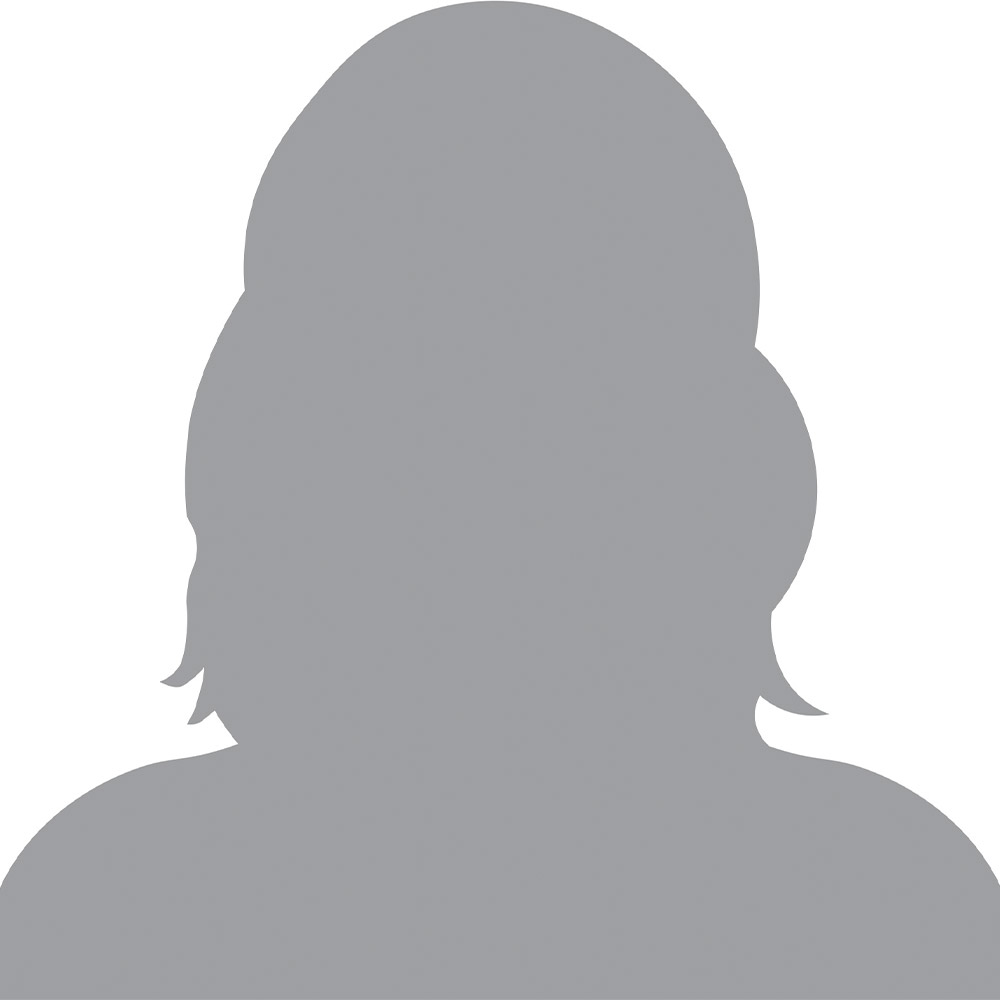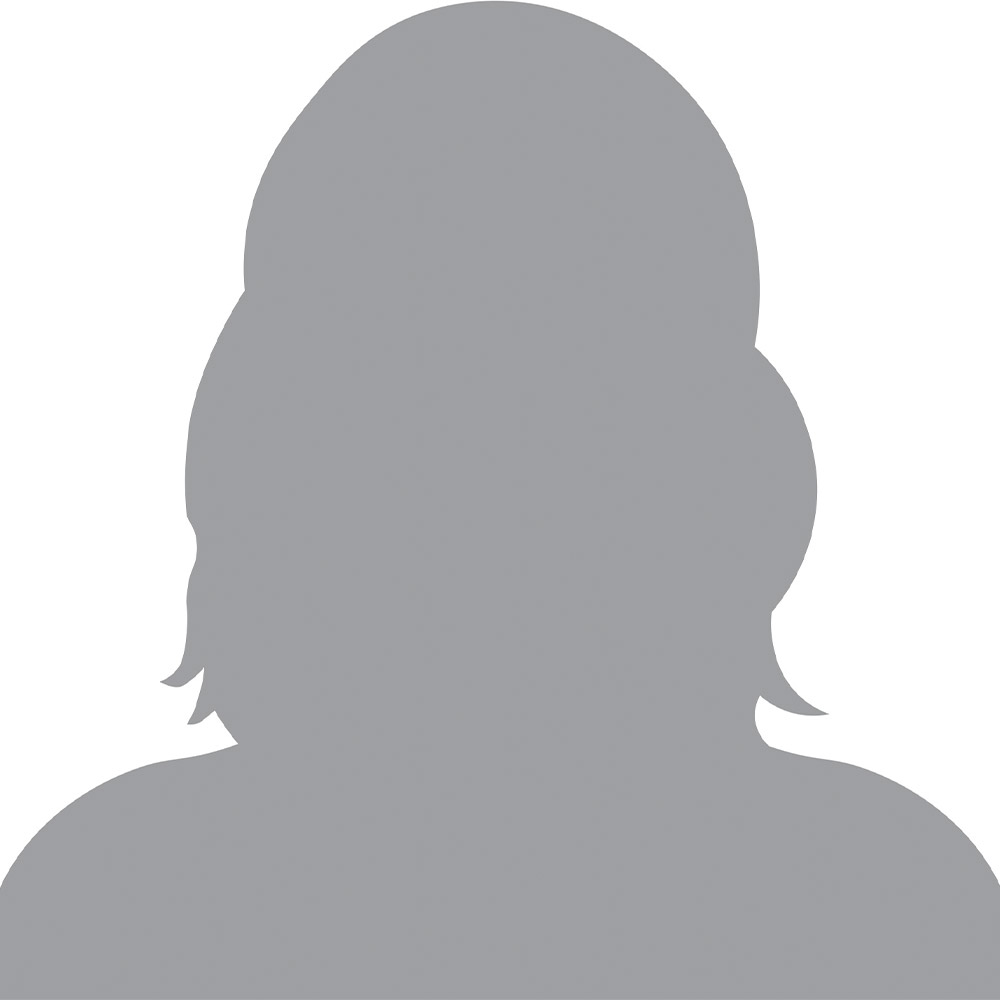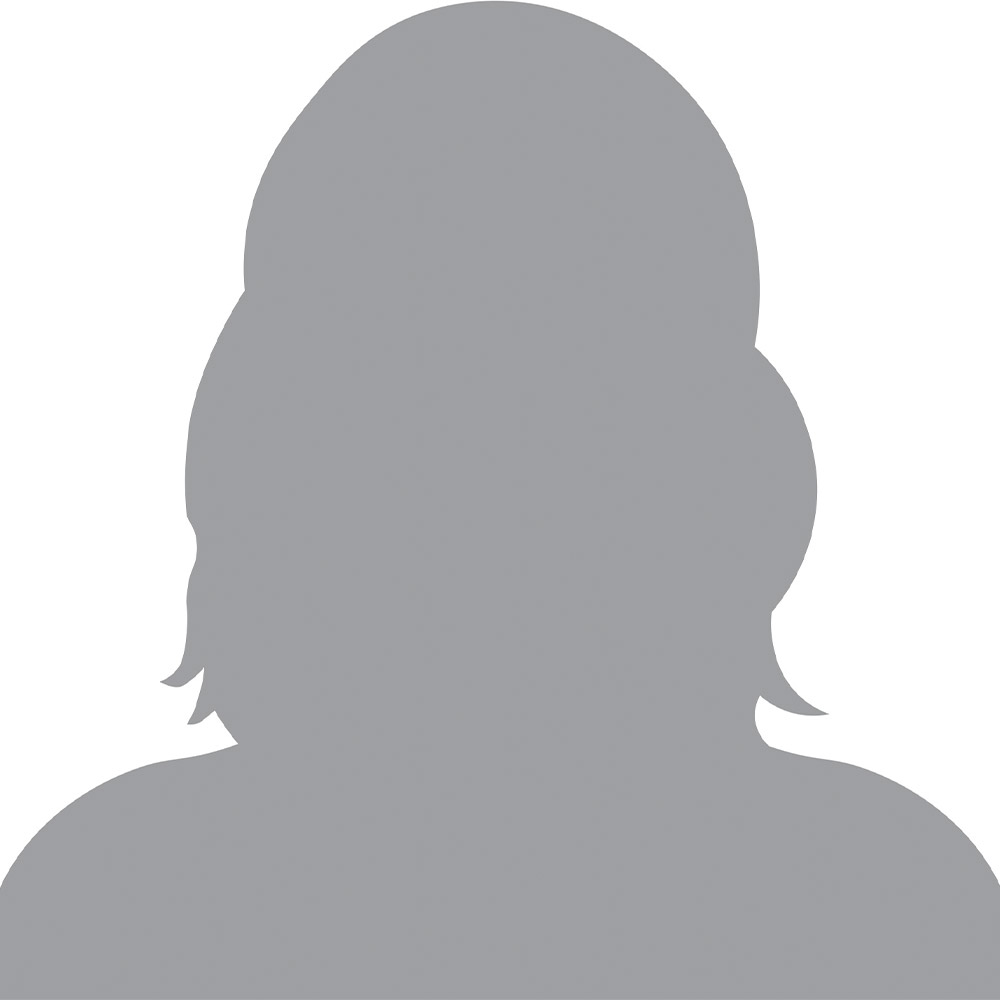 Secondary Team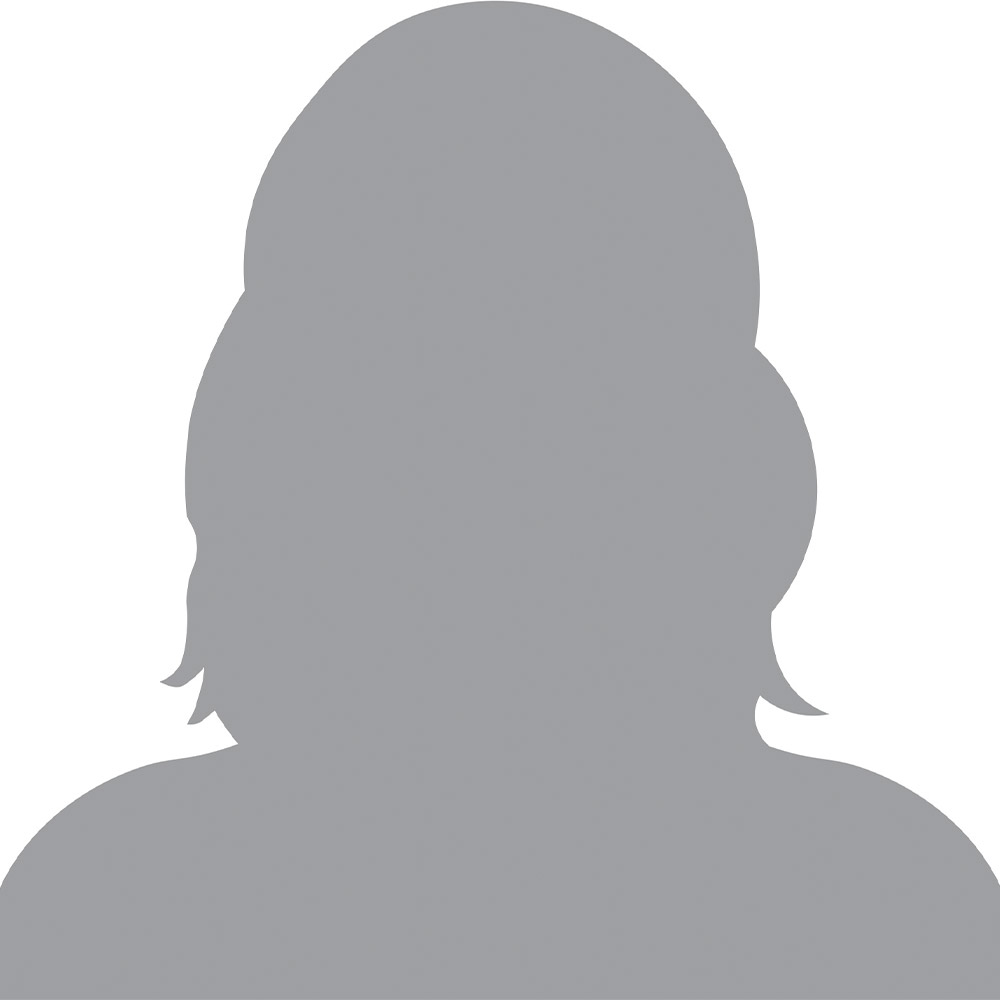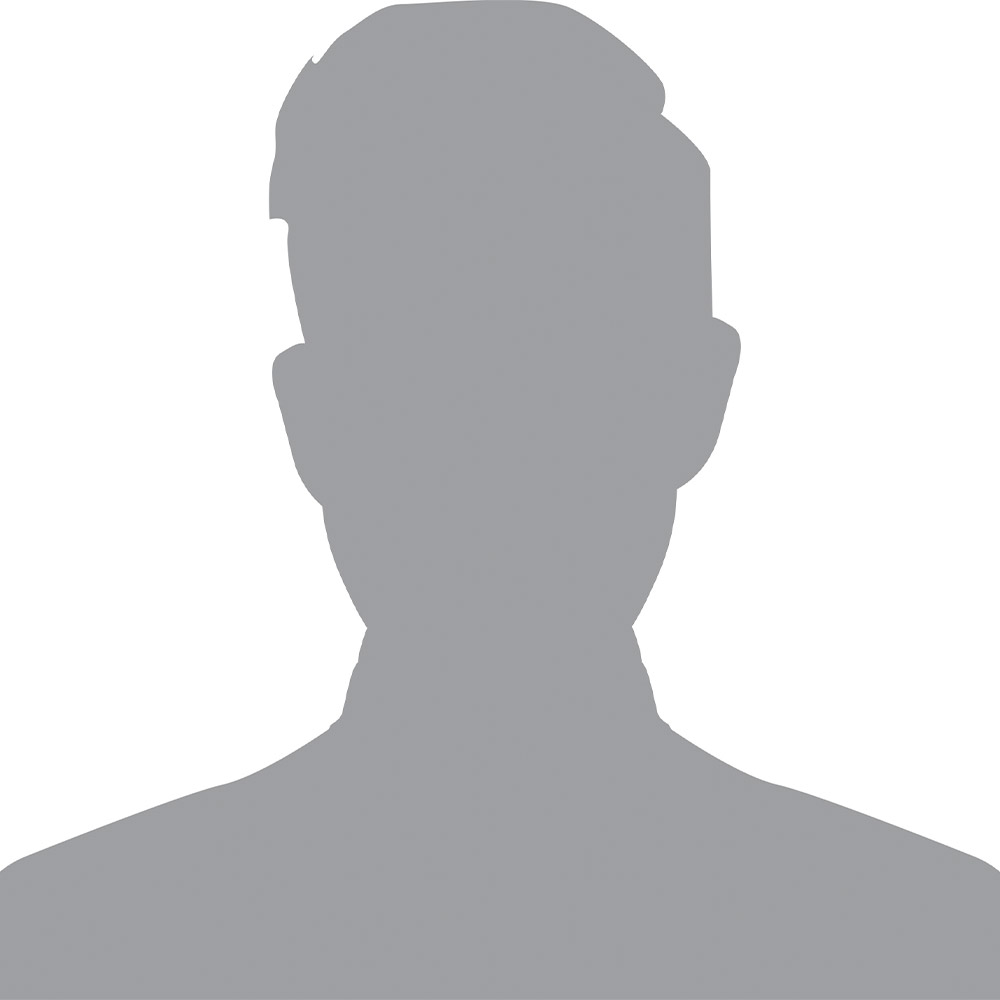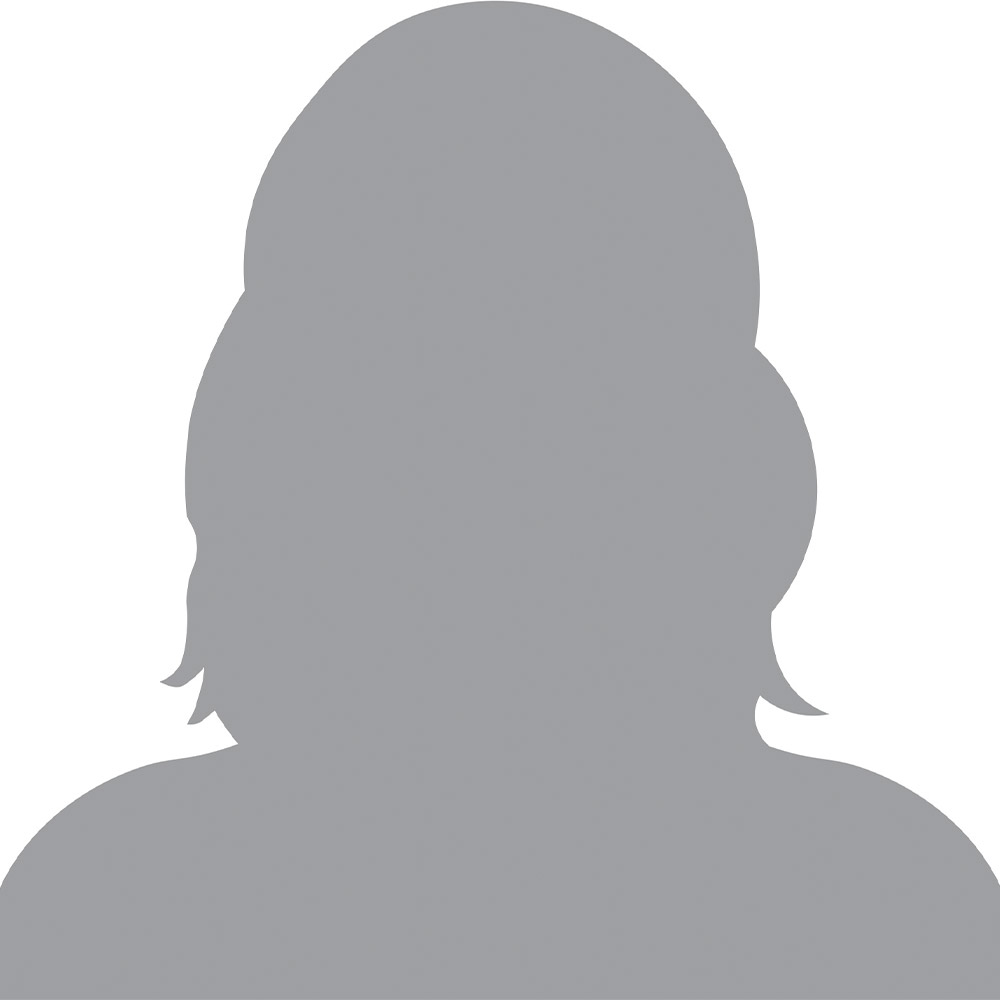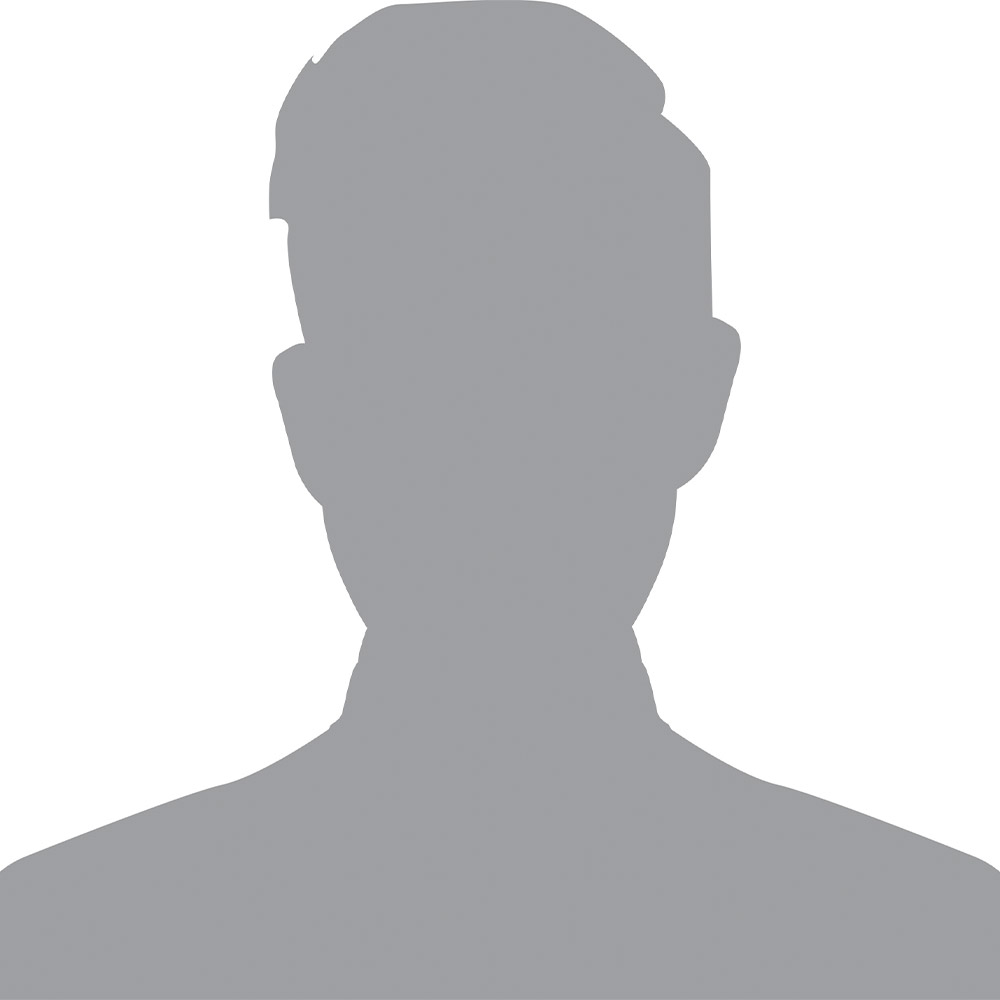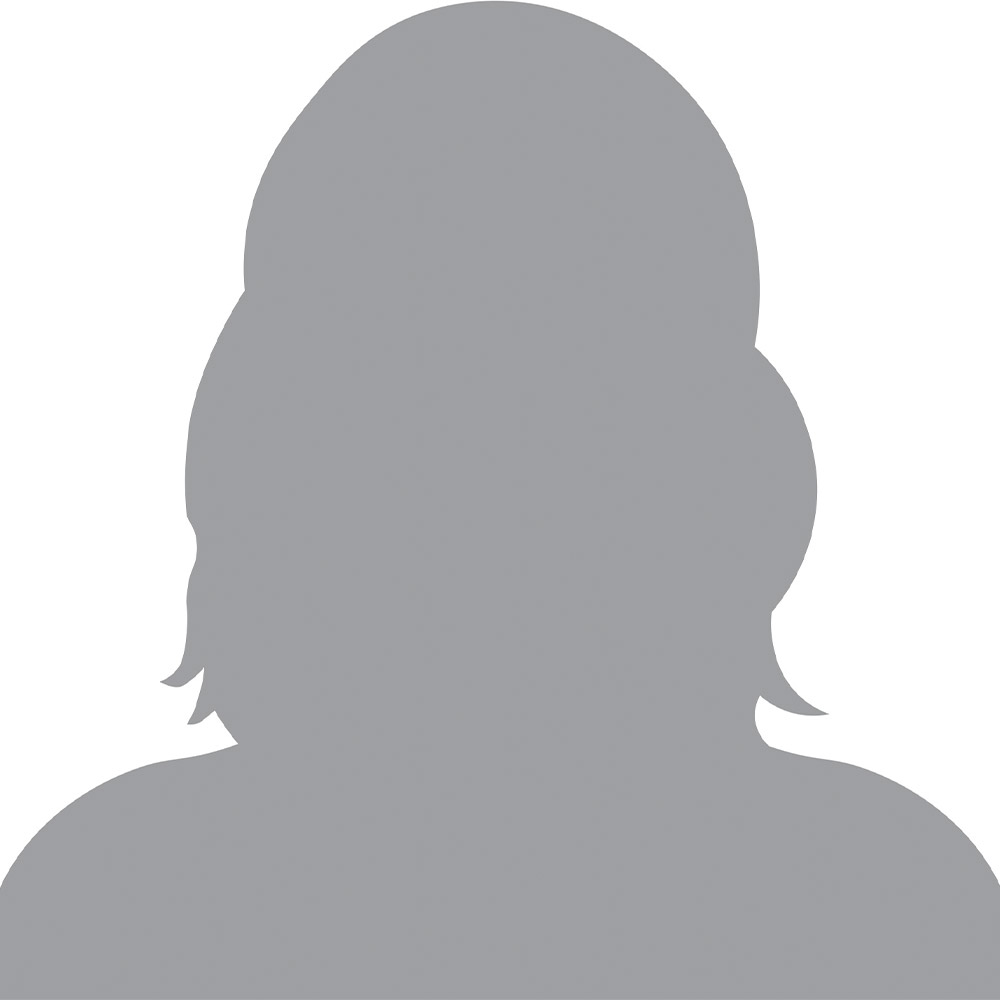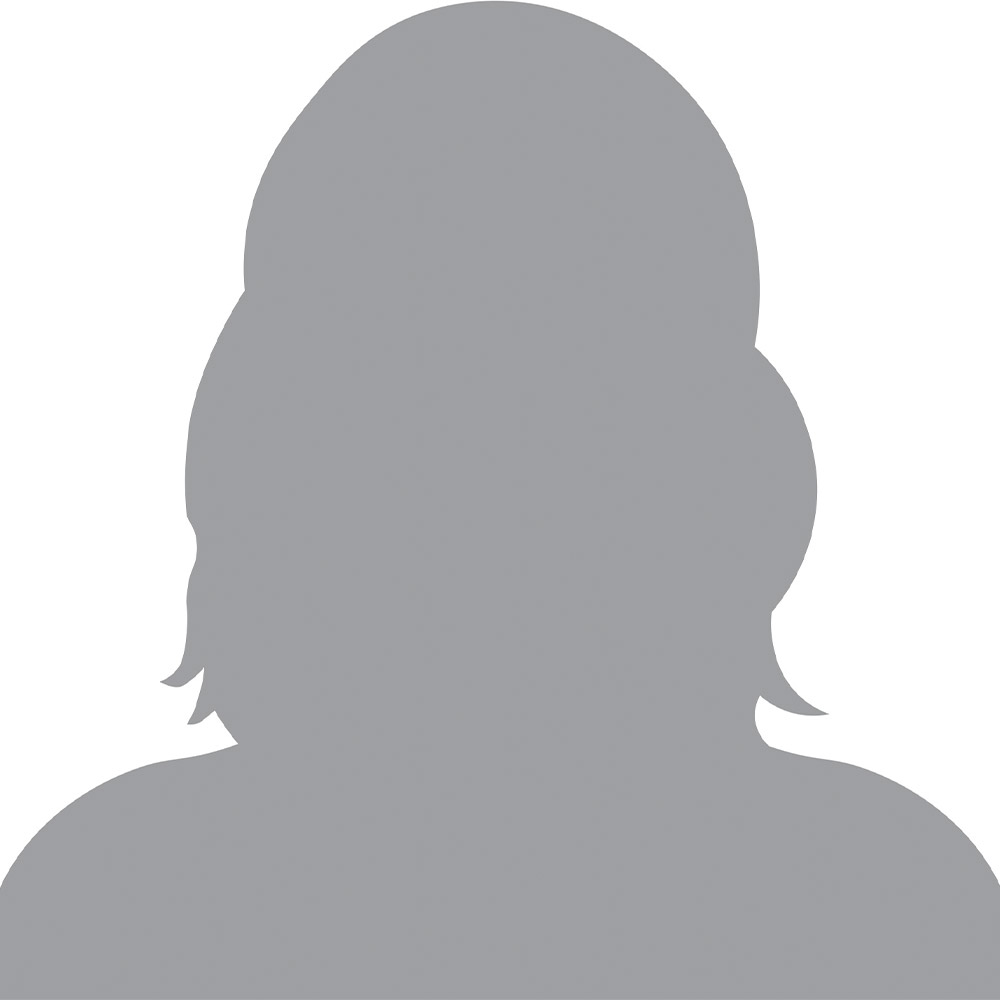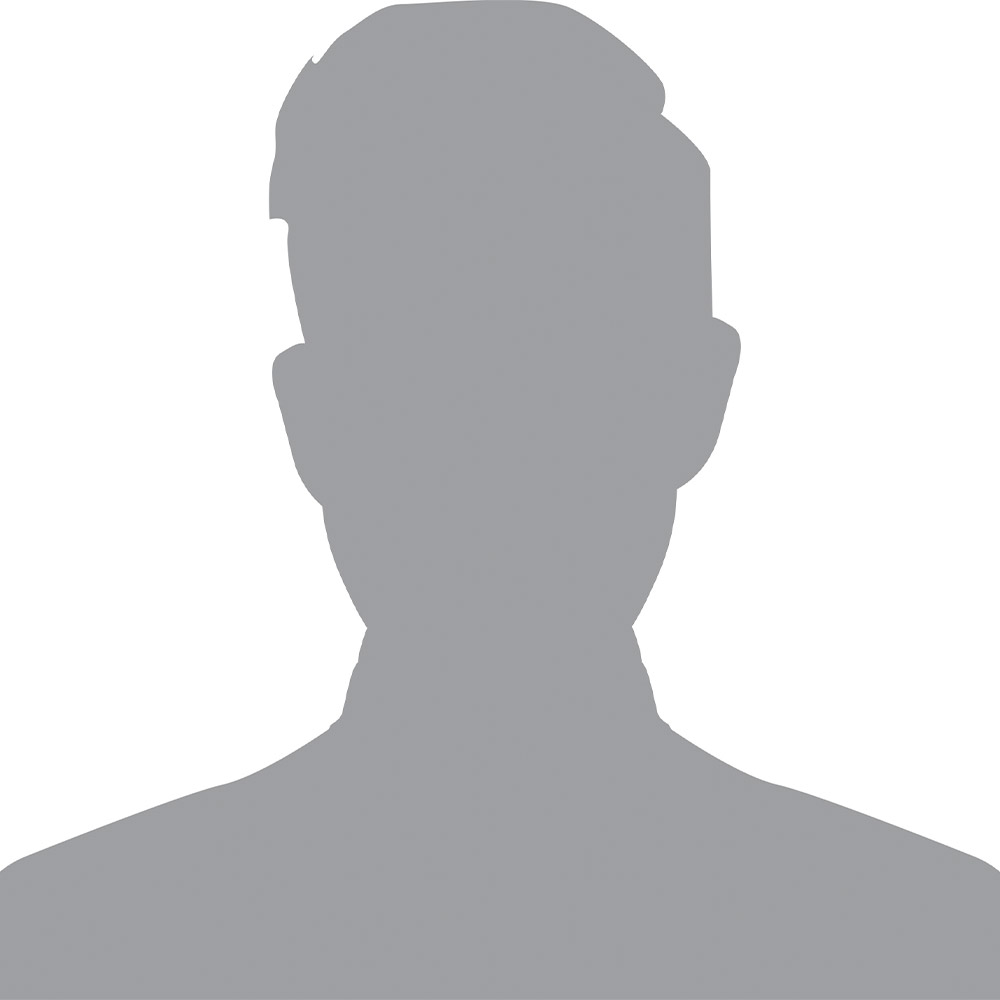 System Leadership Team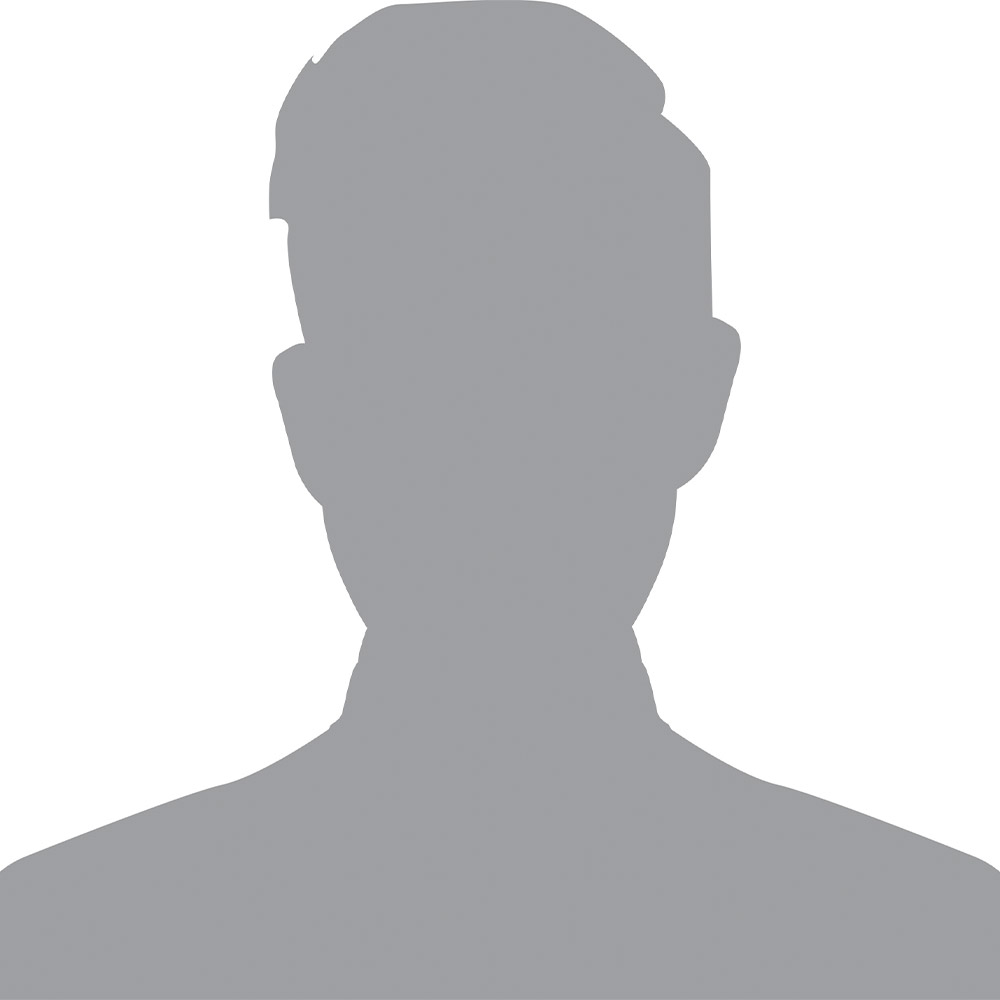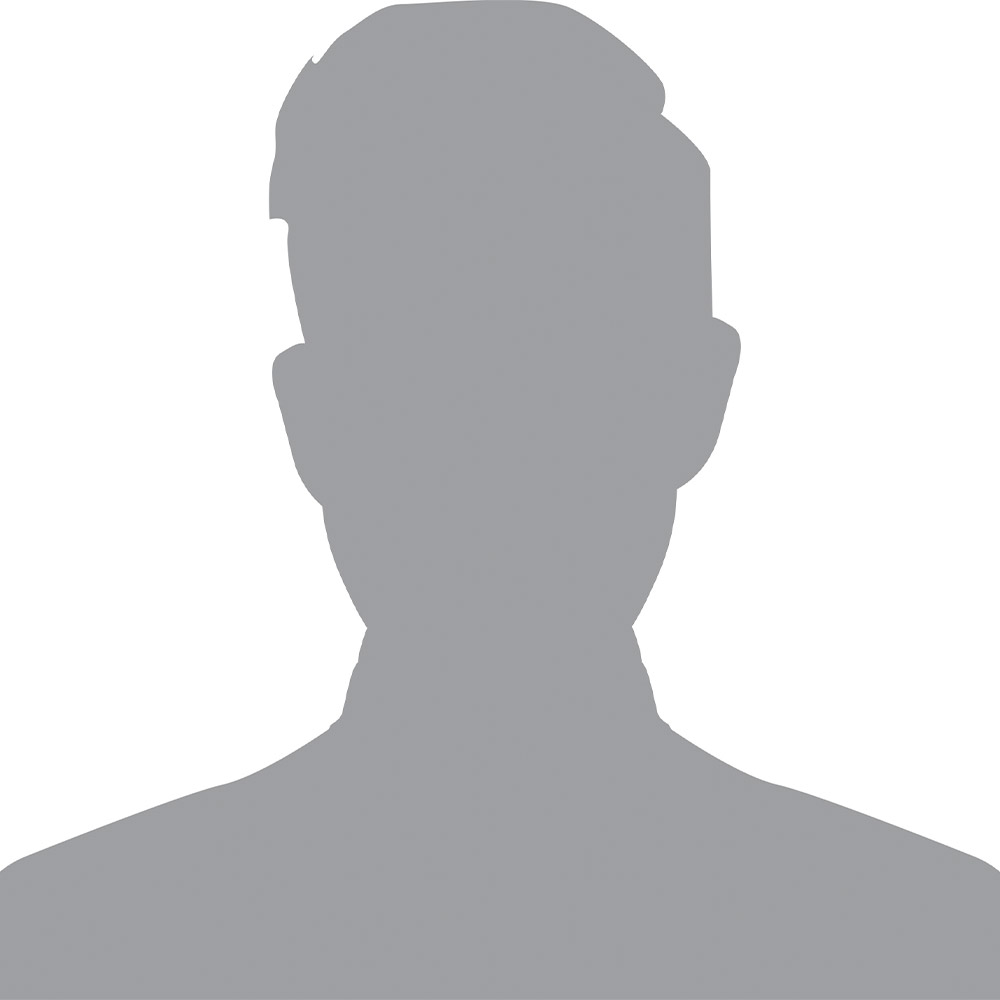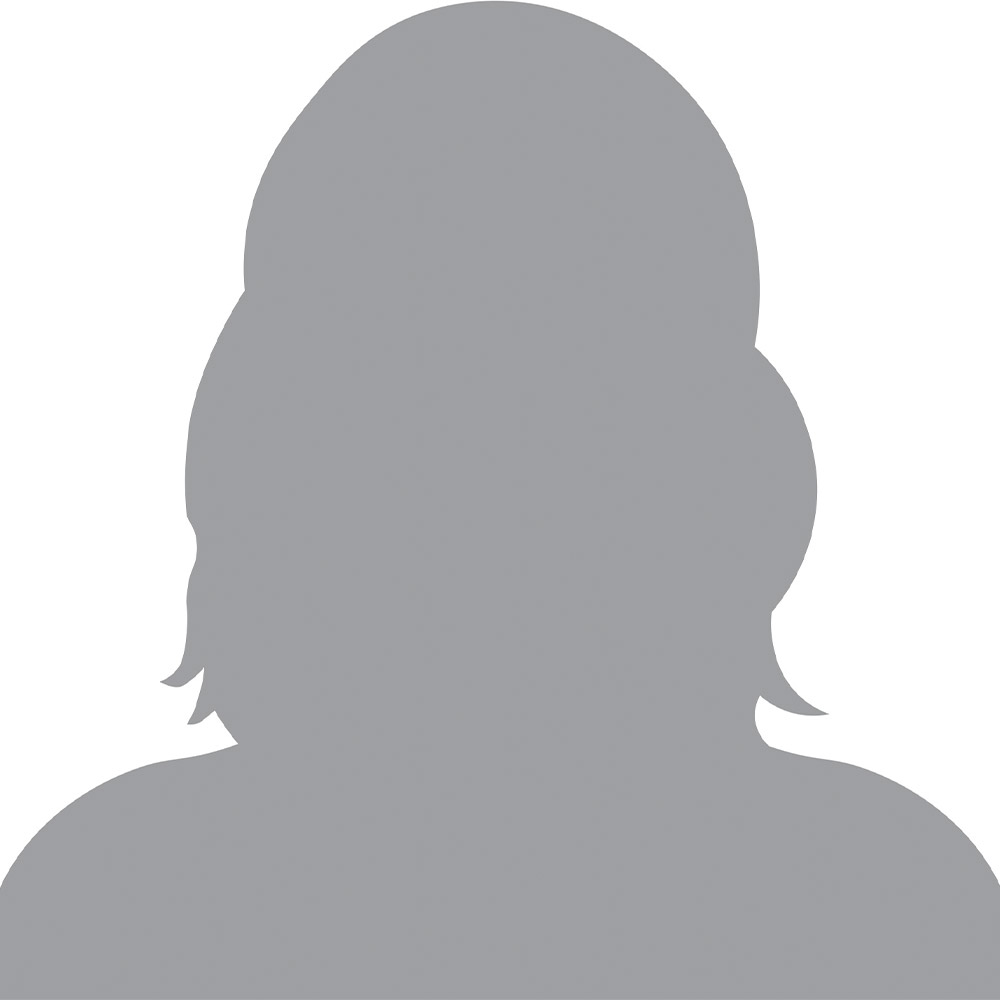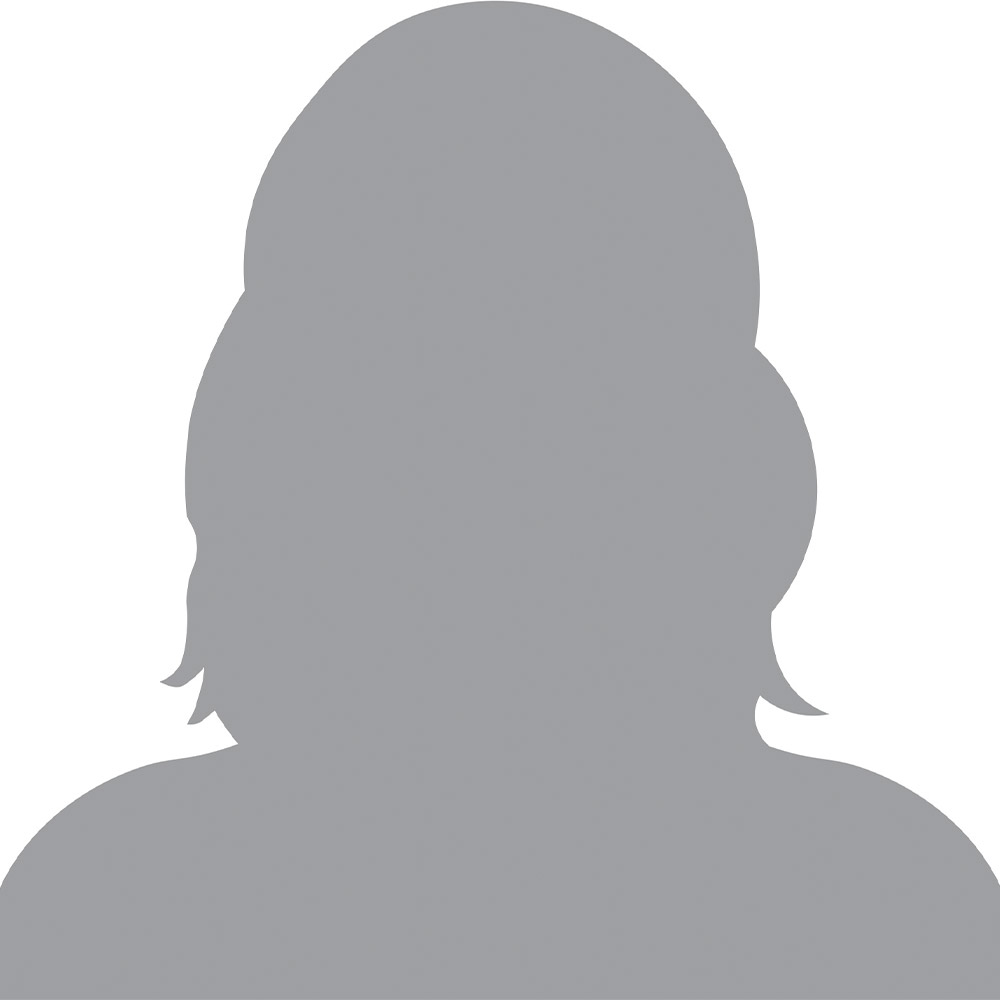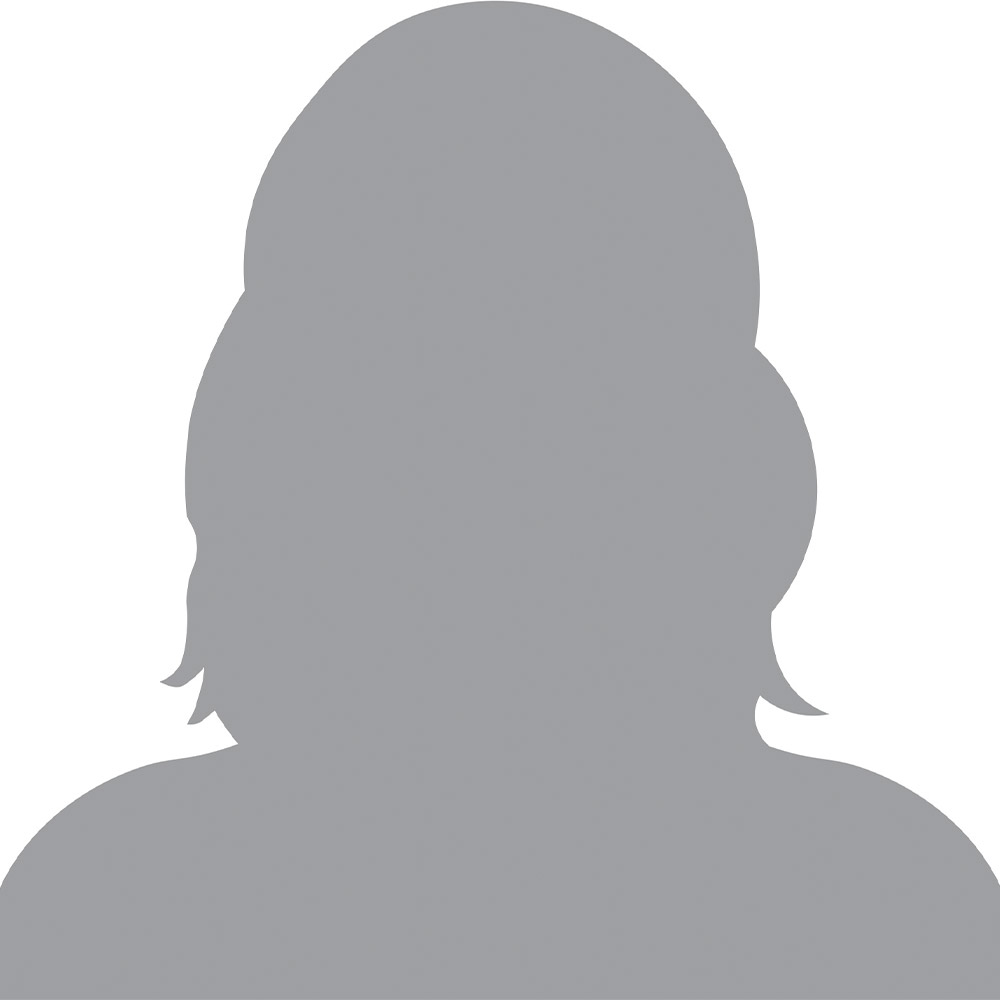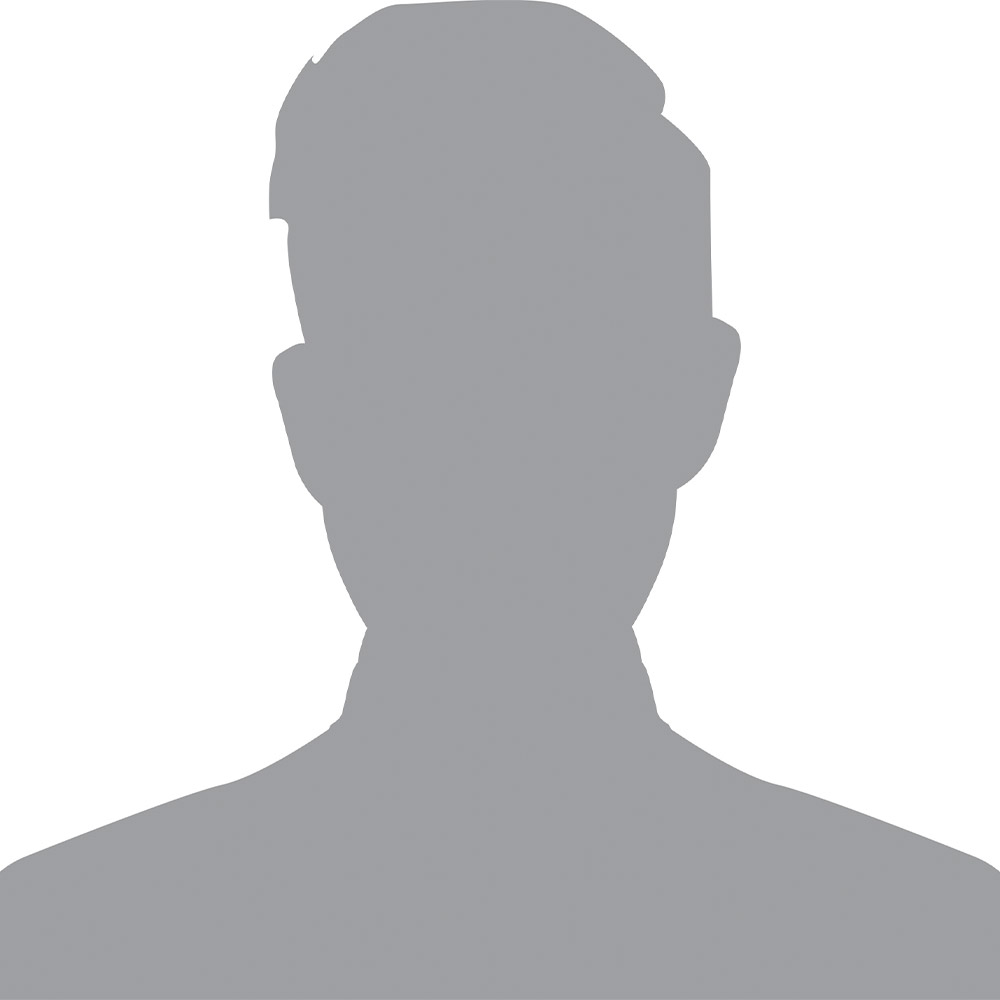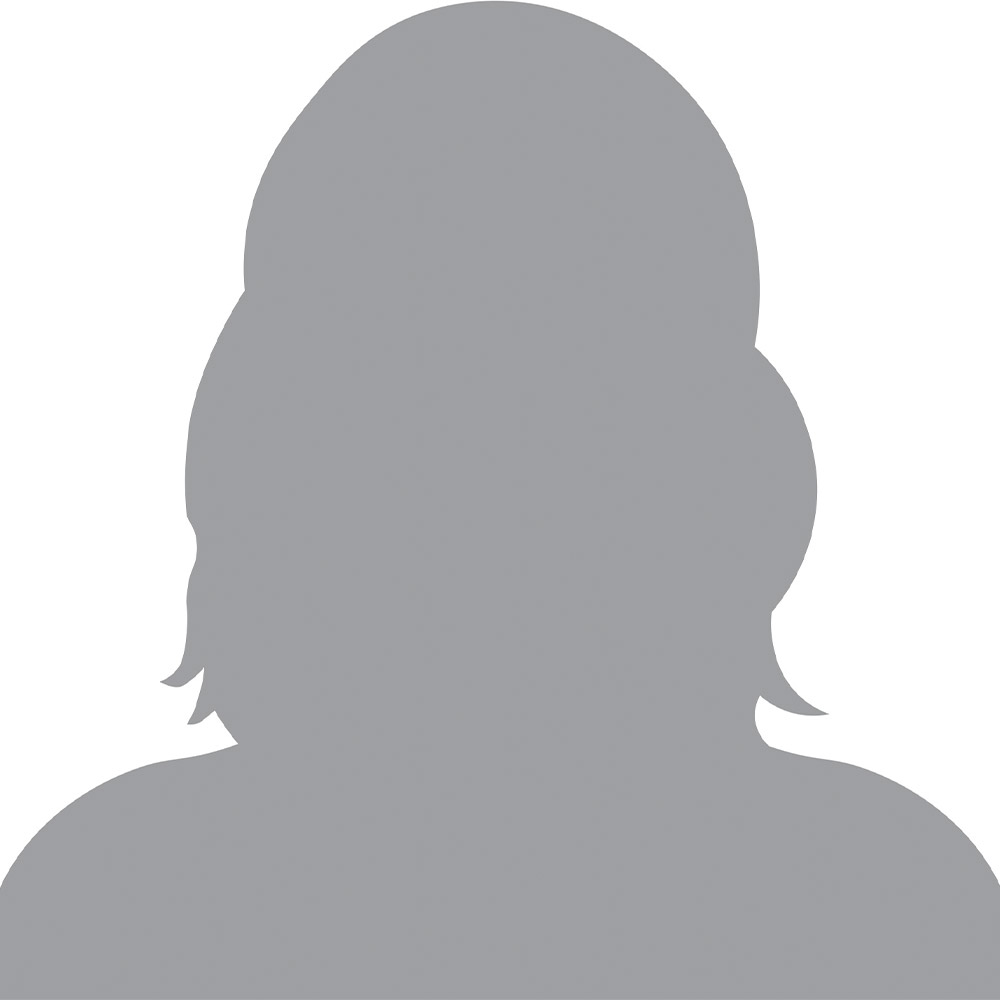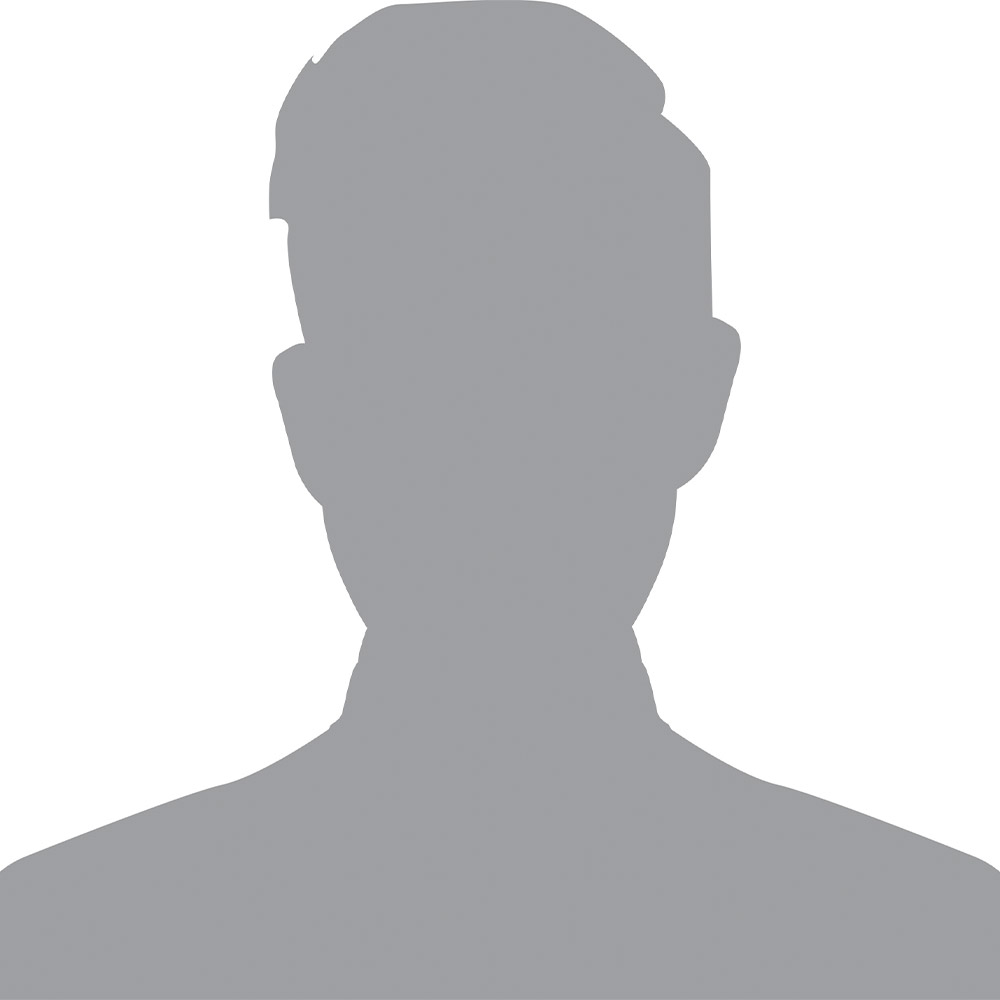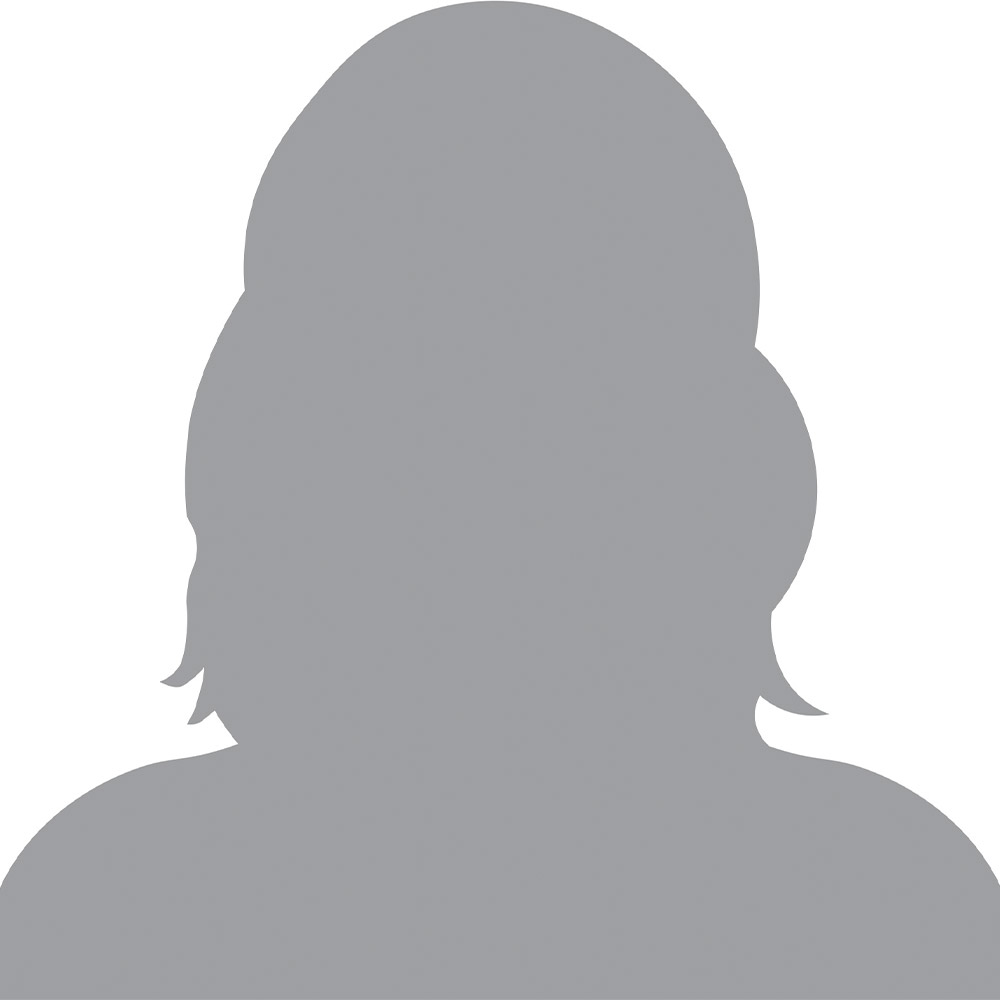 Each Regional Lead acts as principal NCETM link to five Maths Hubs.
Professional Development Leadership and Evaluation Team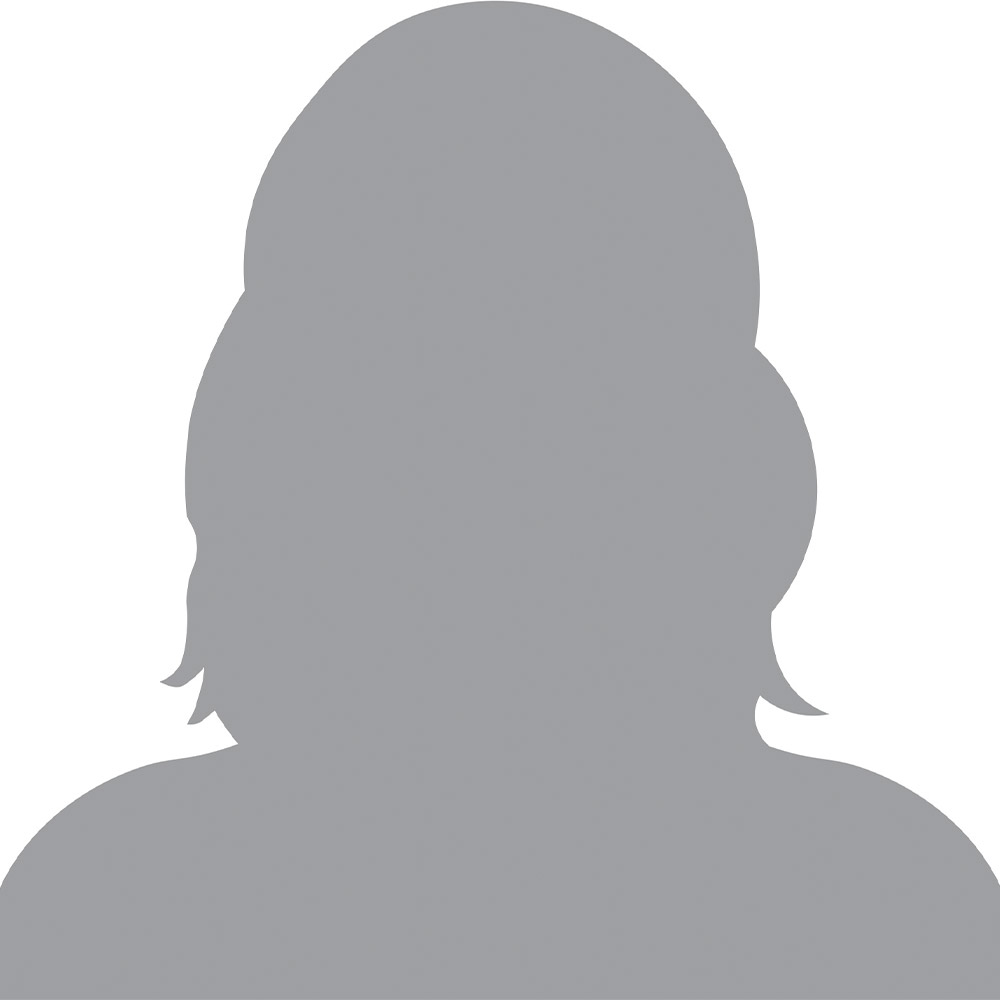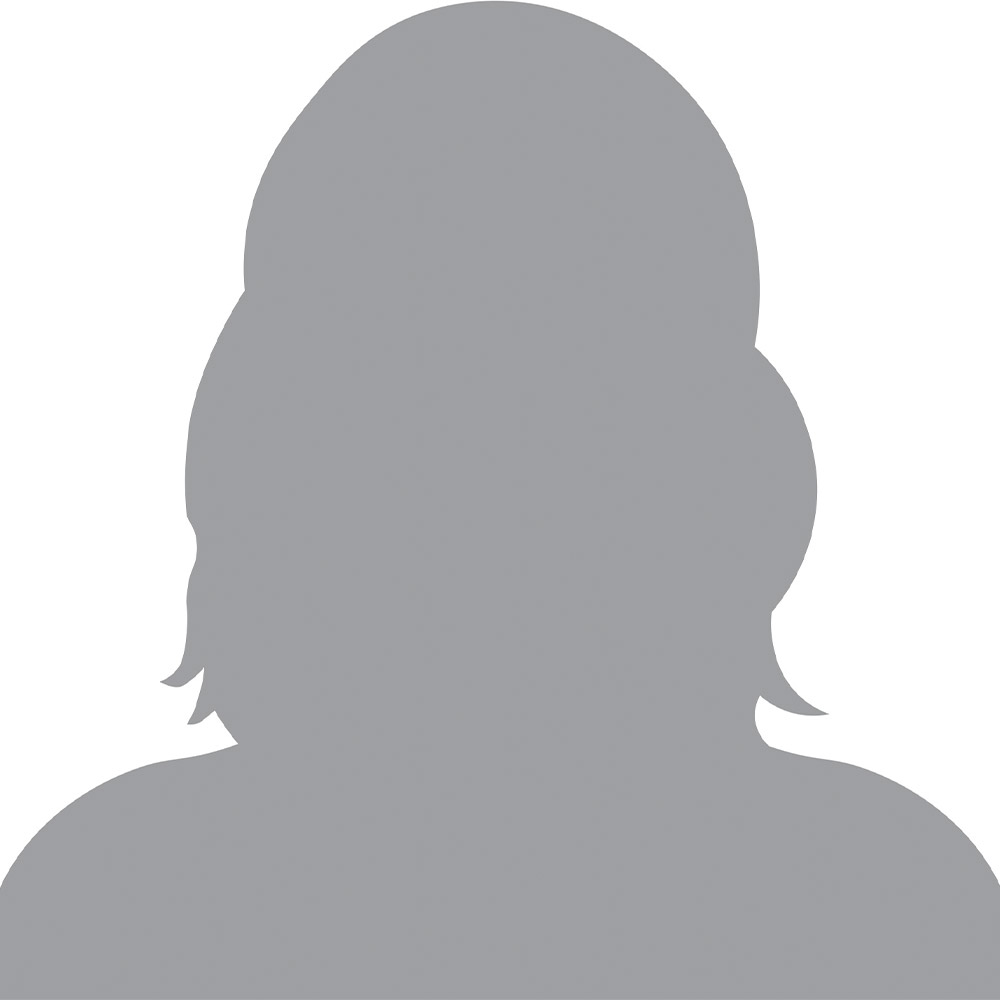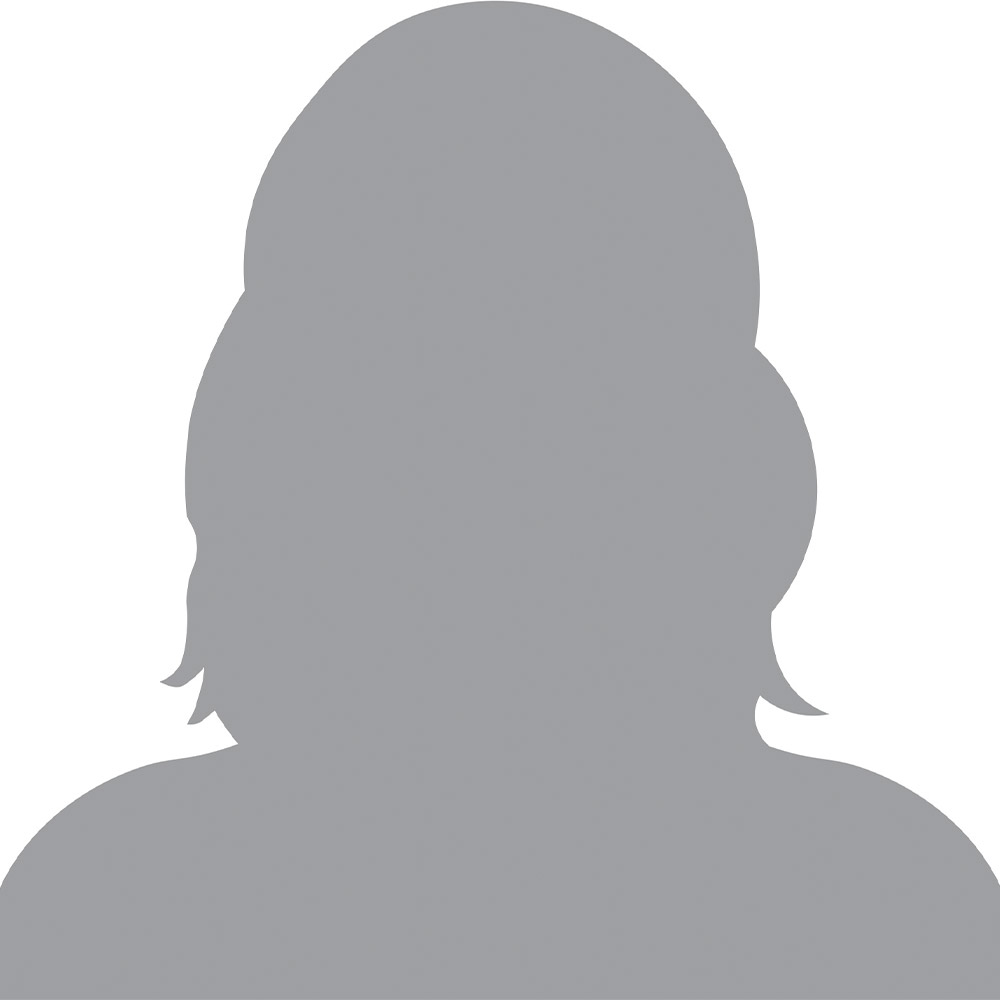 Communications Team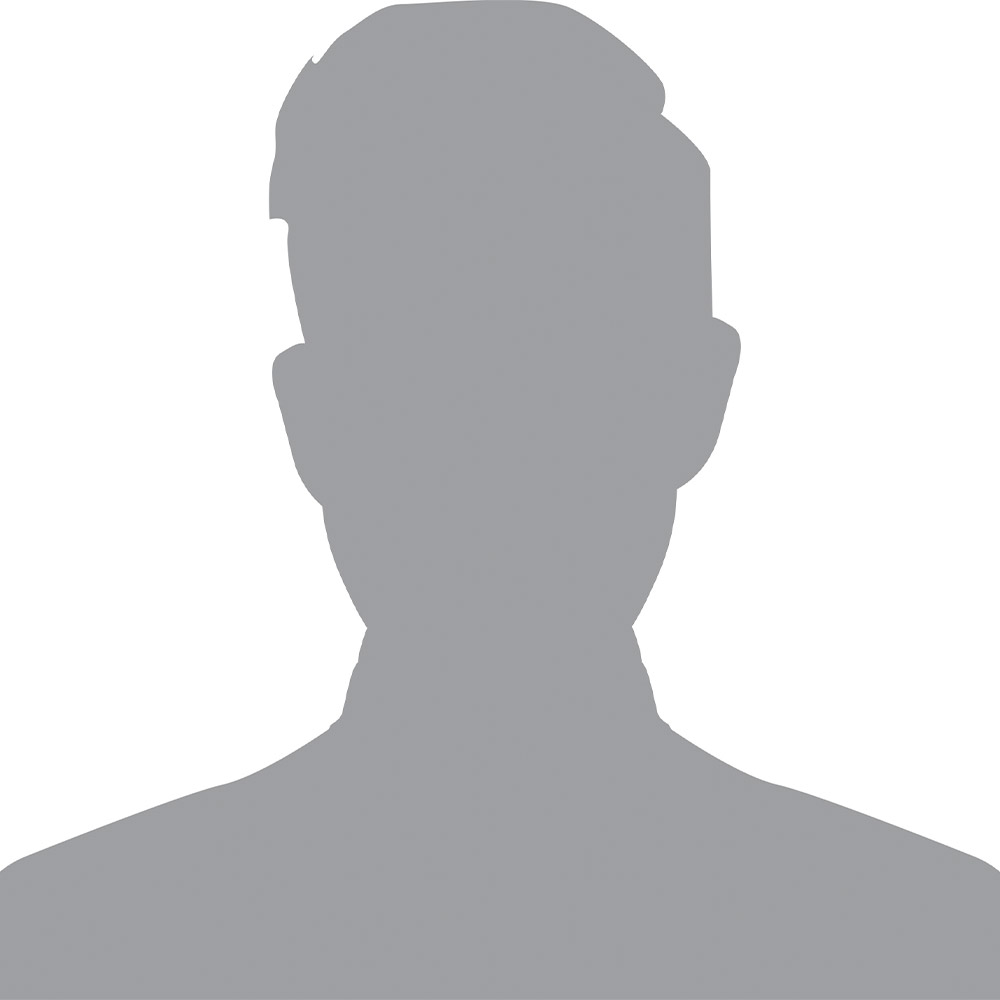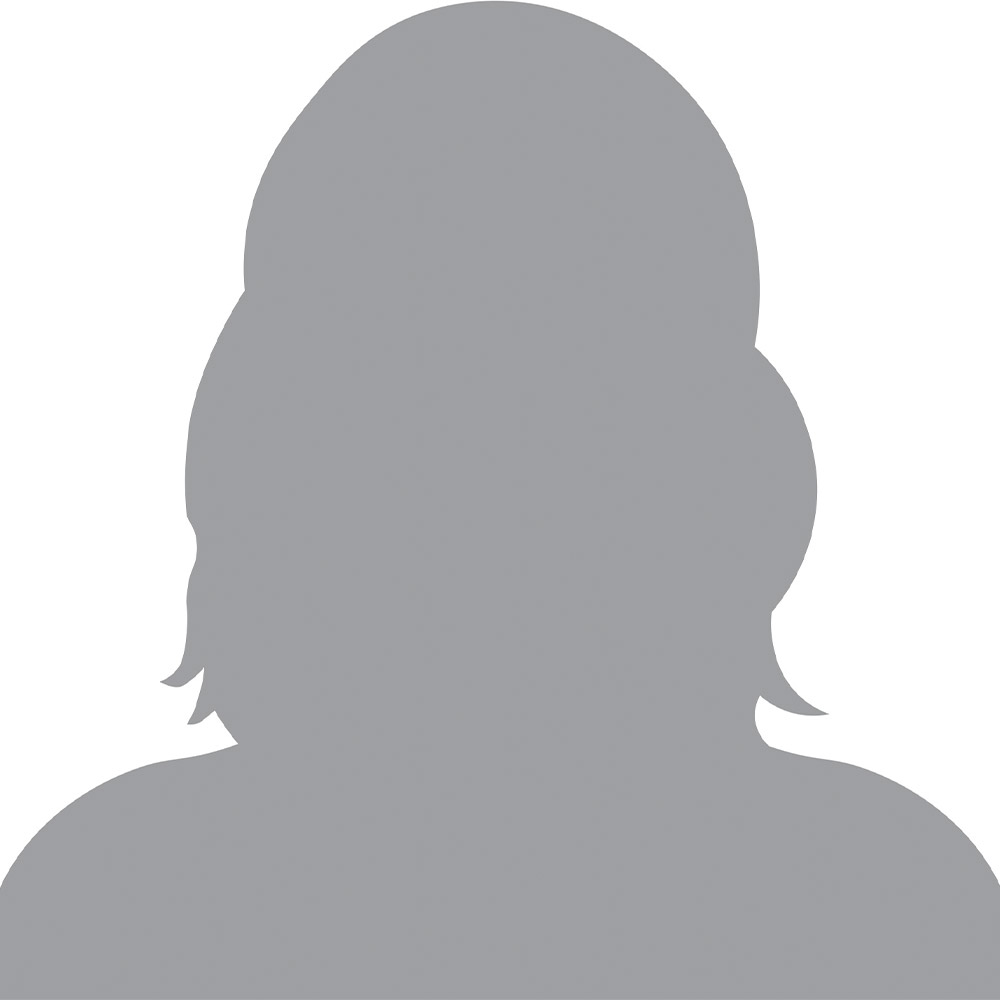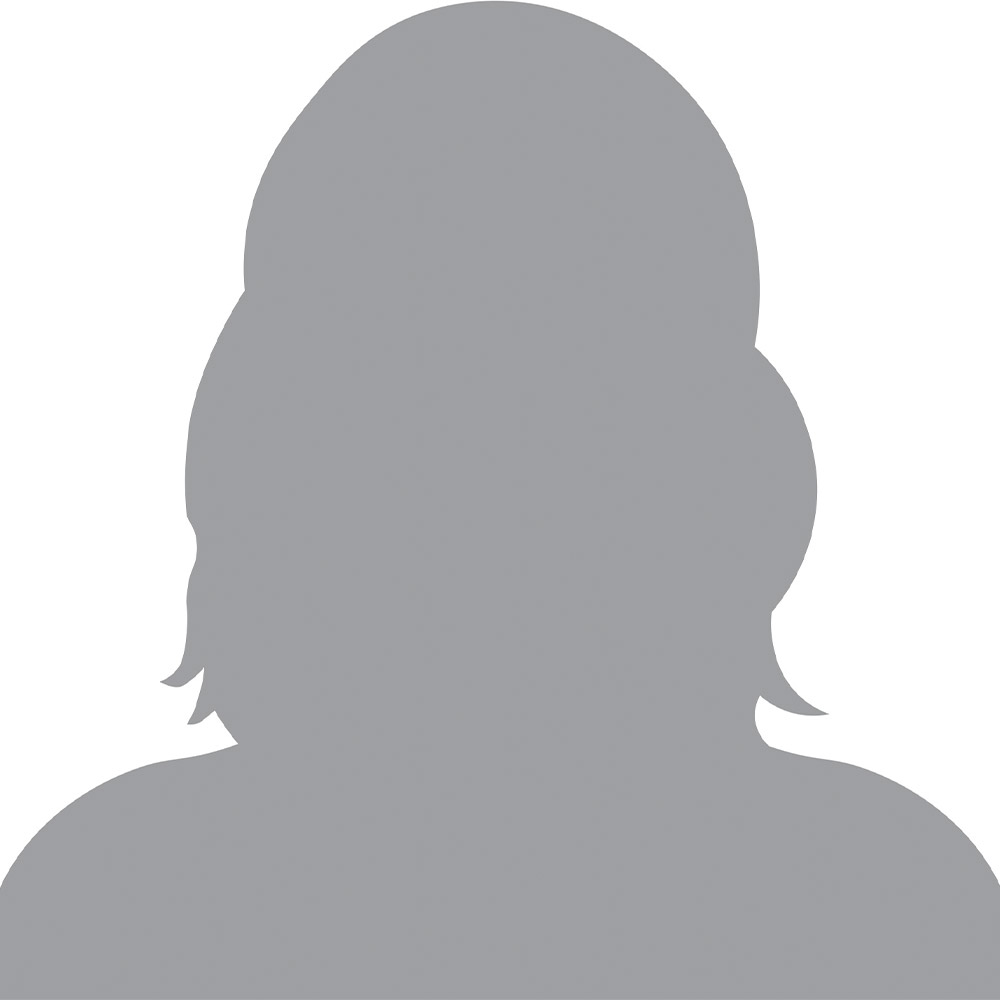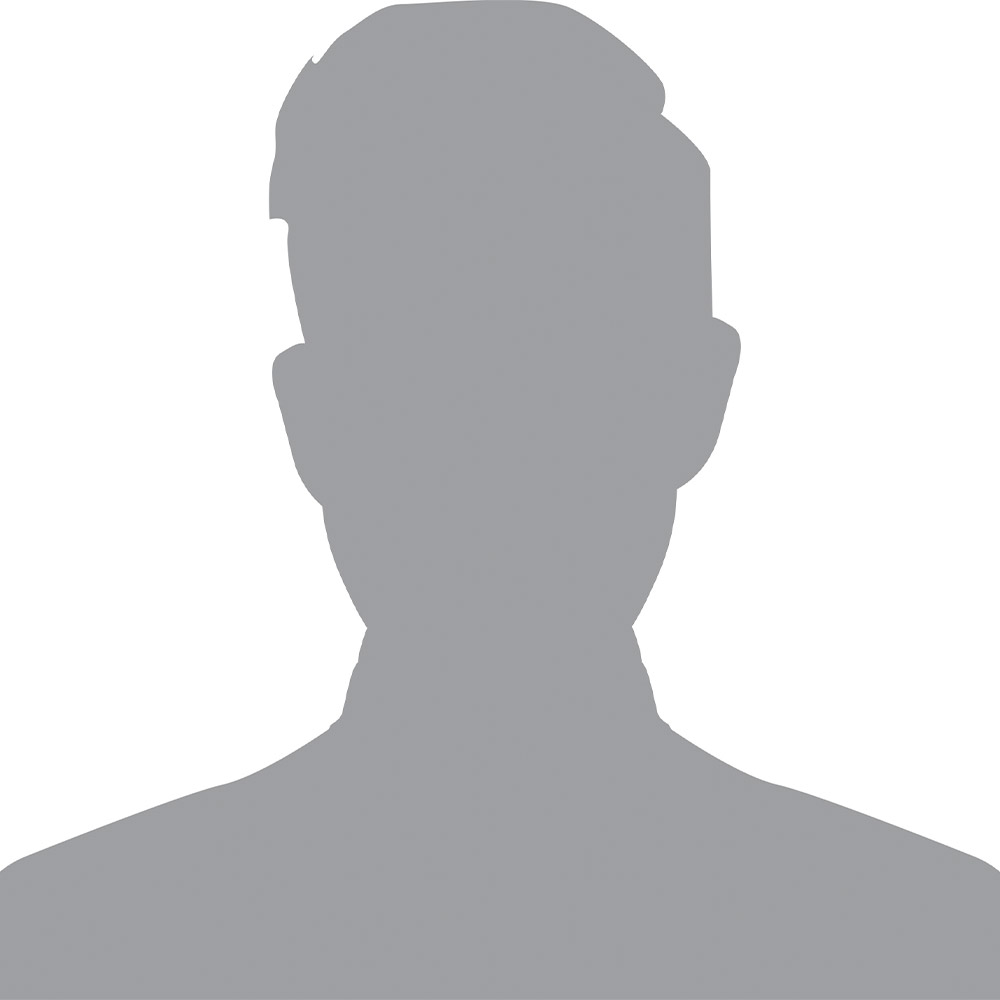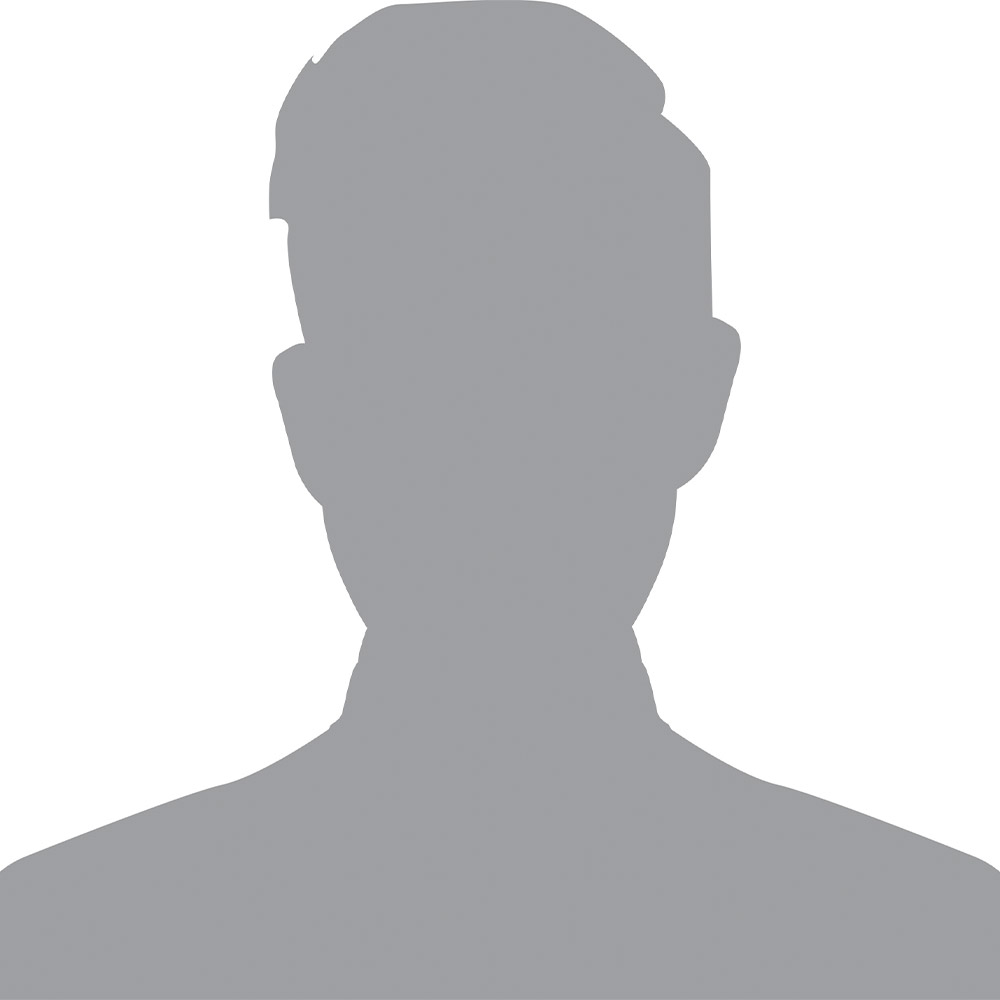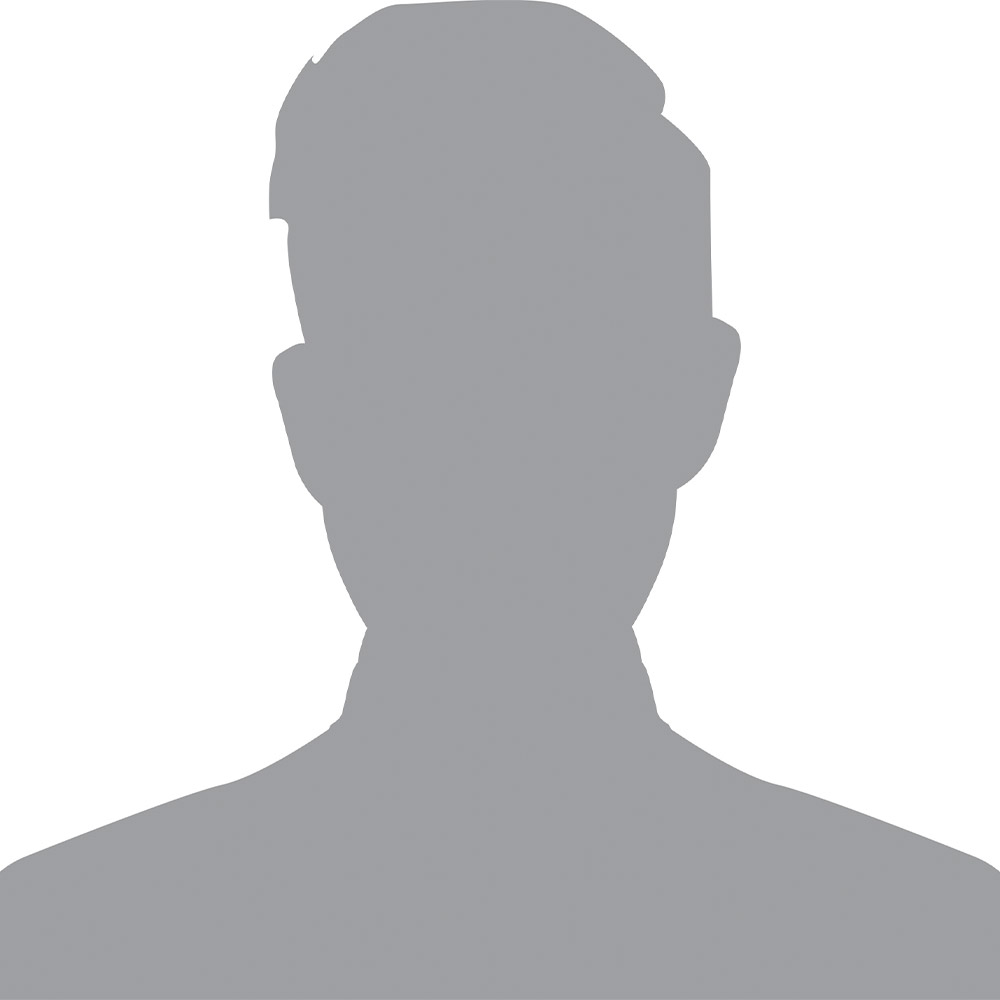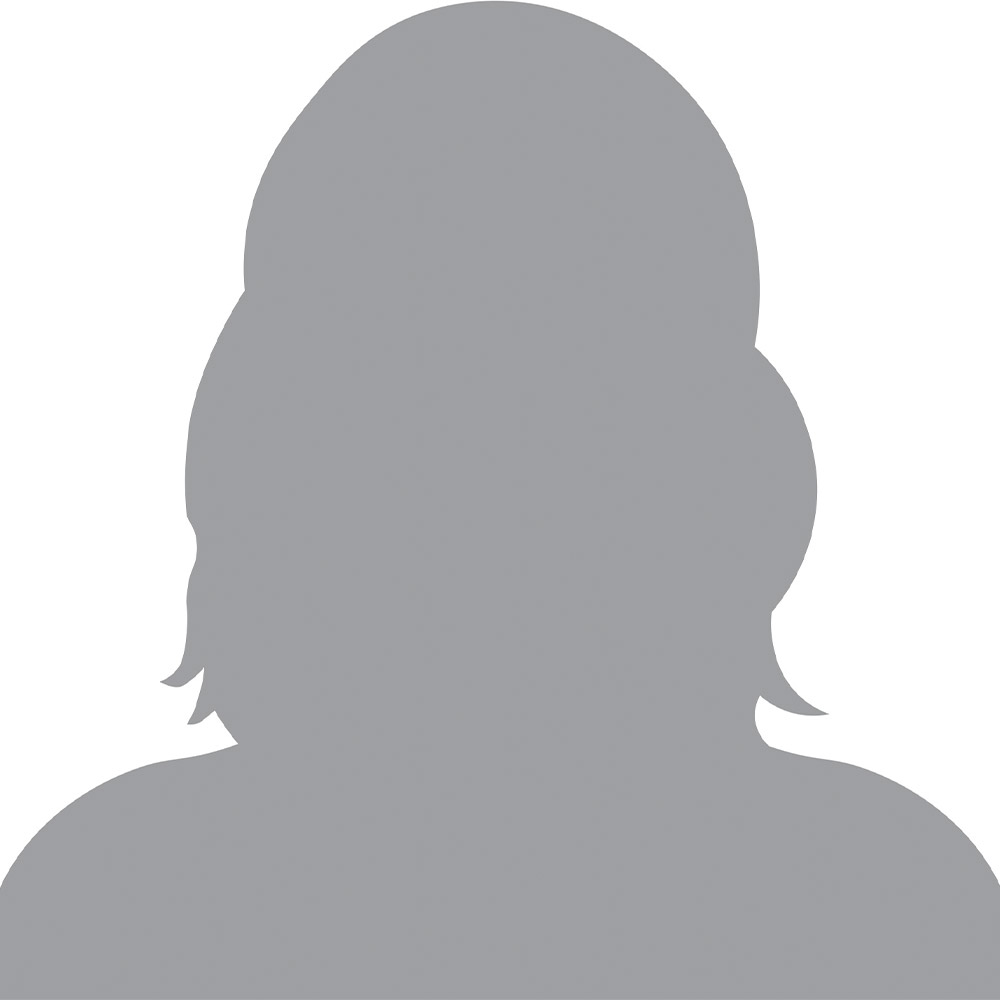 Operations Team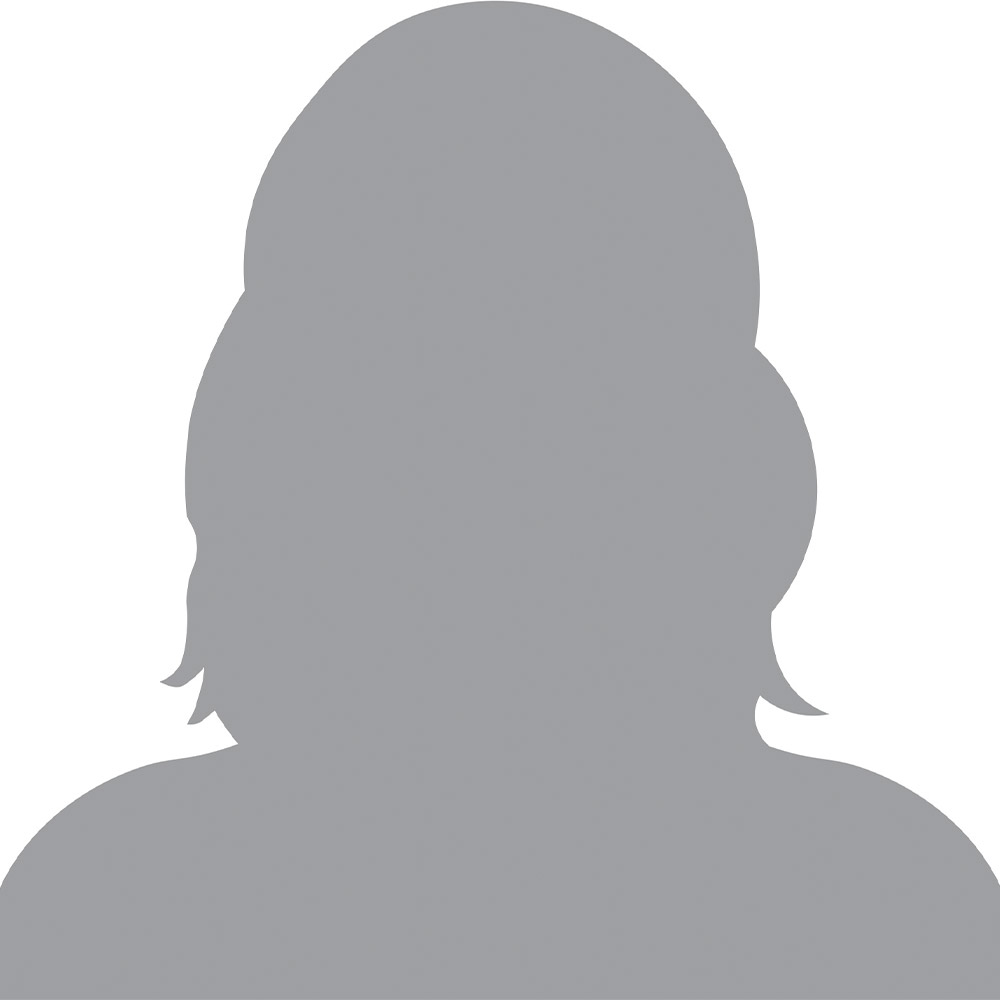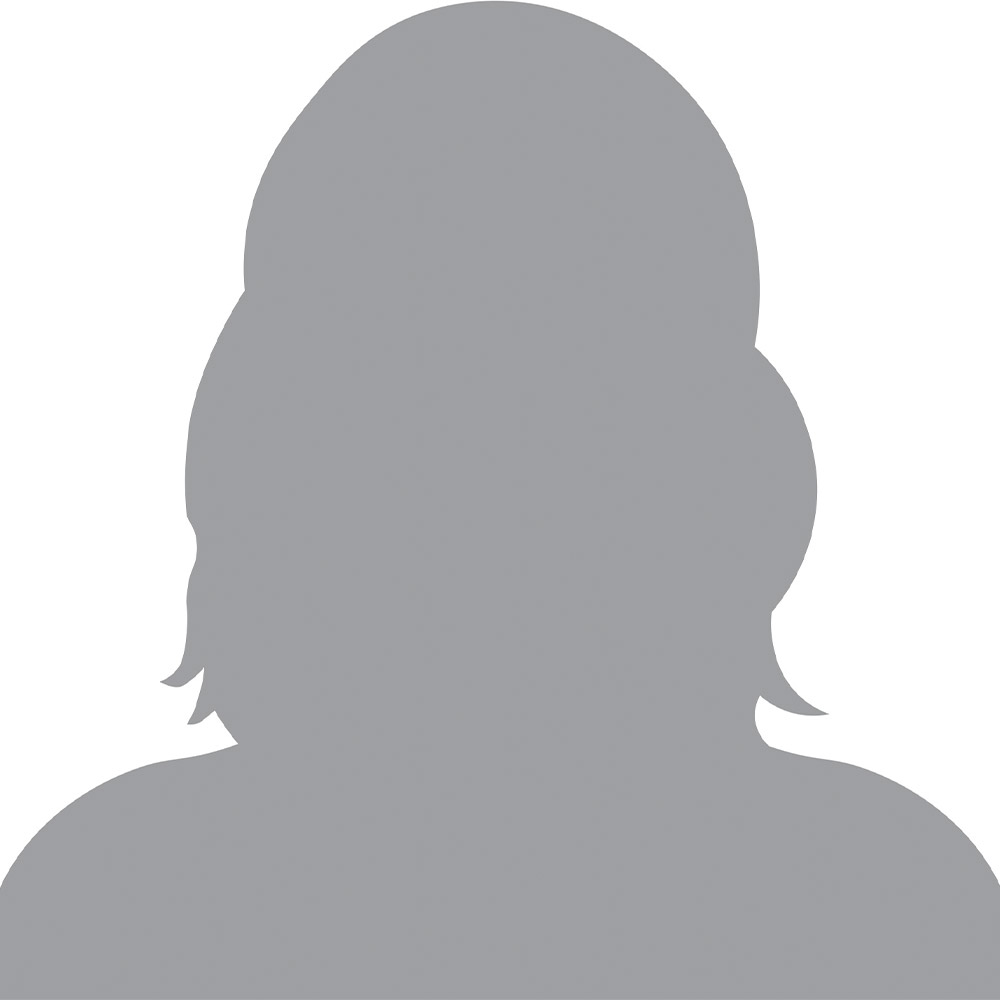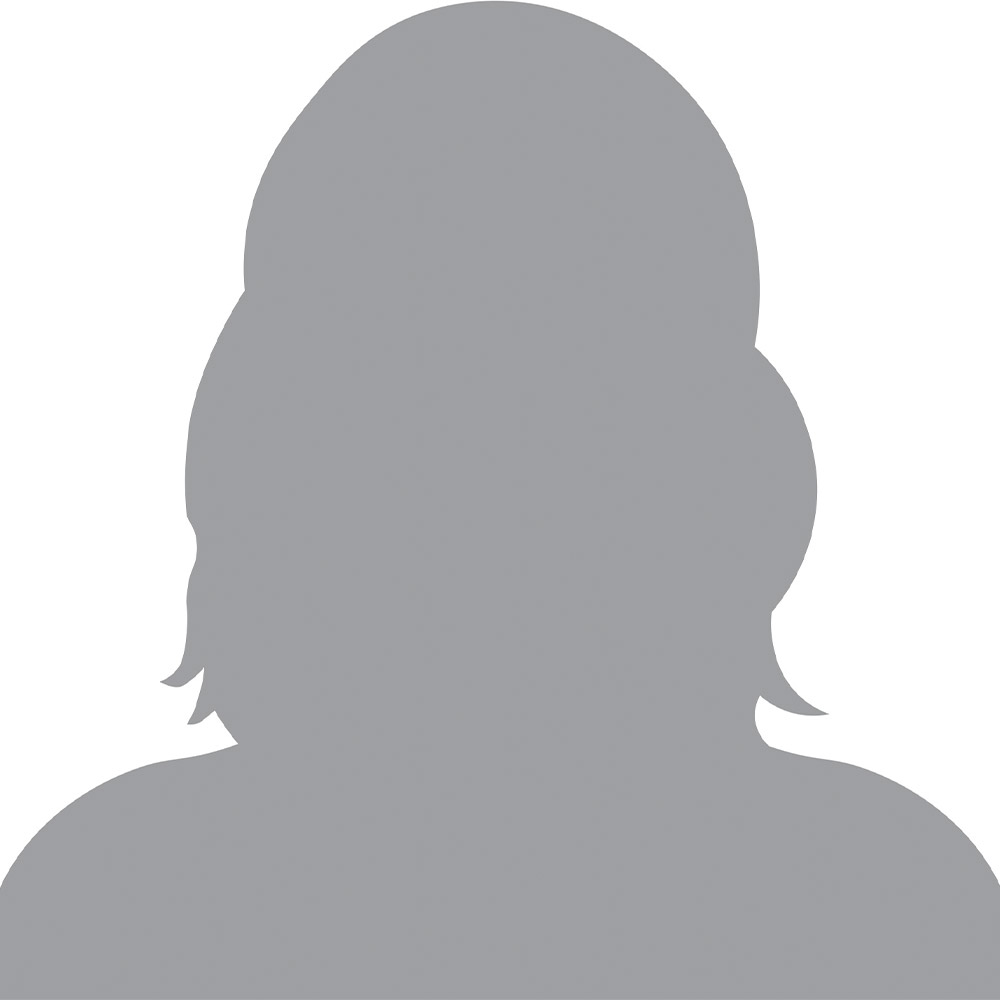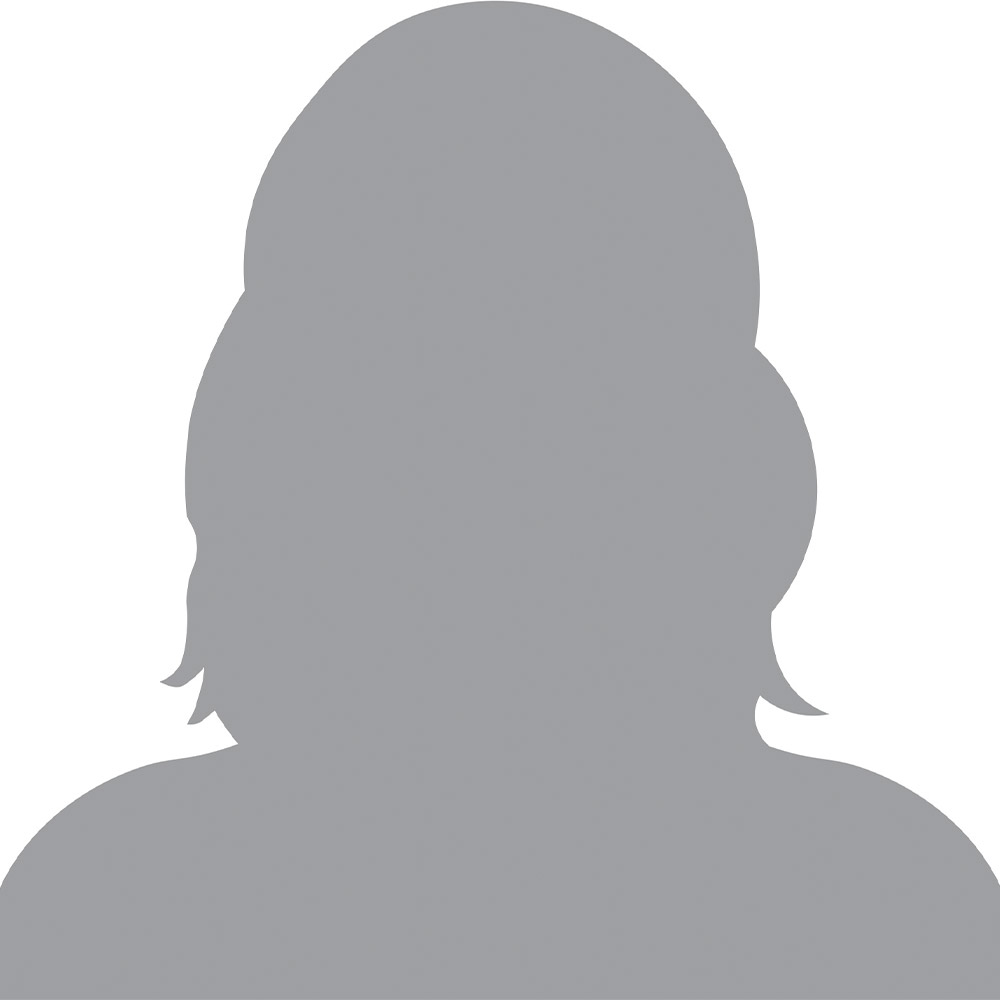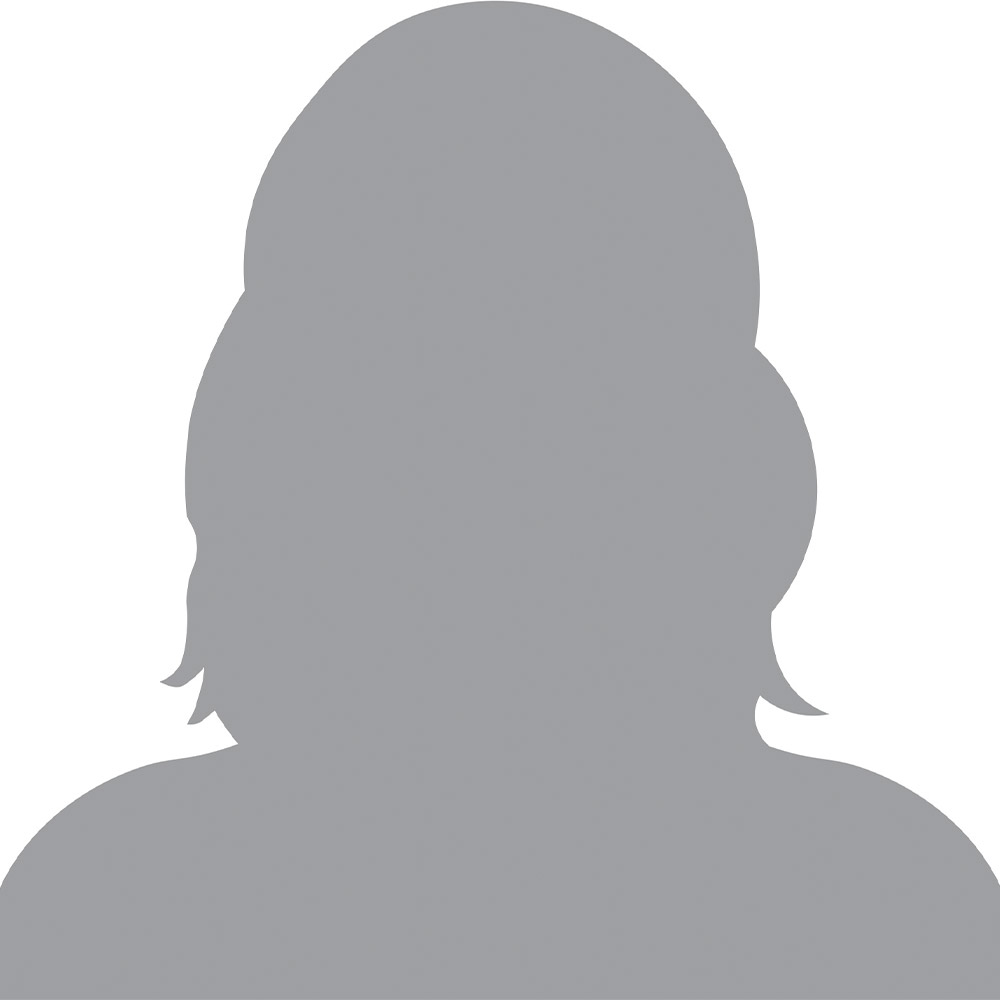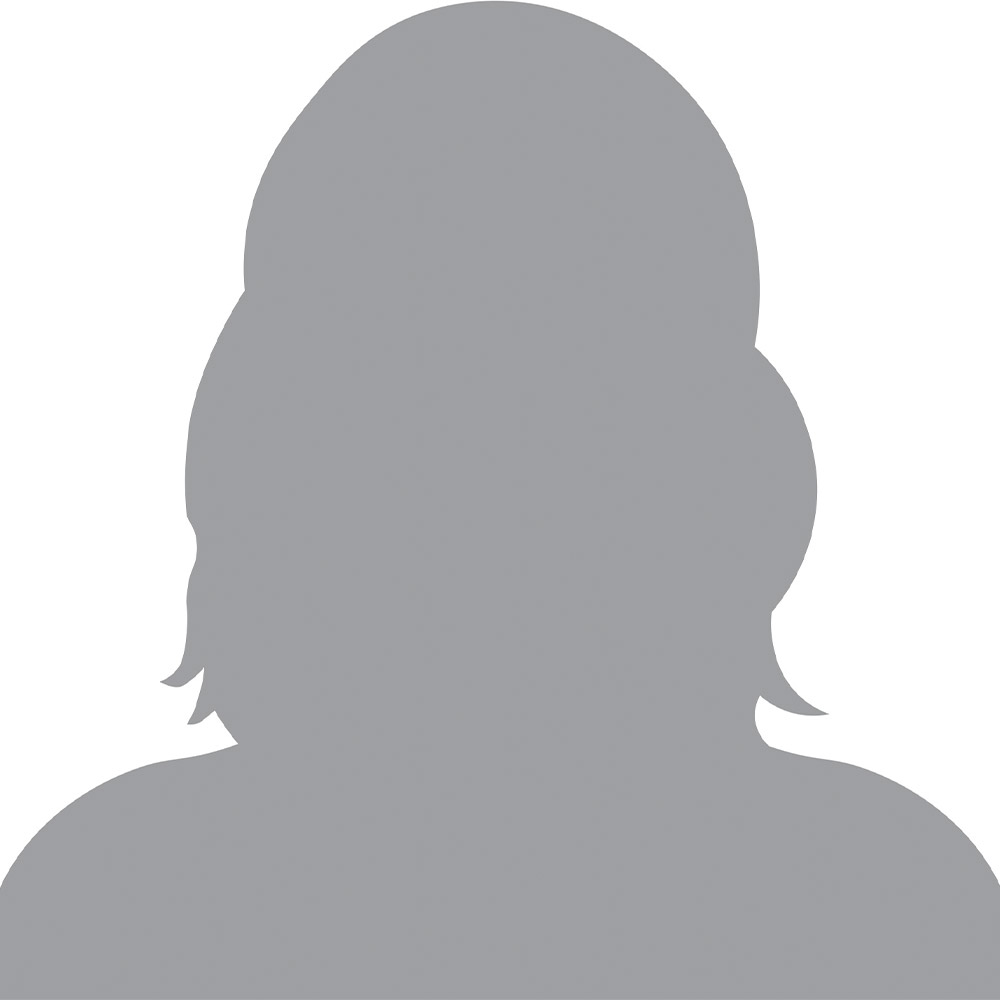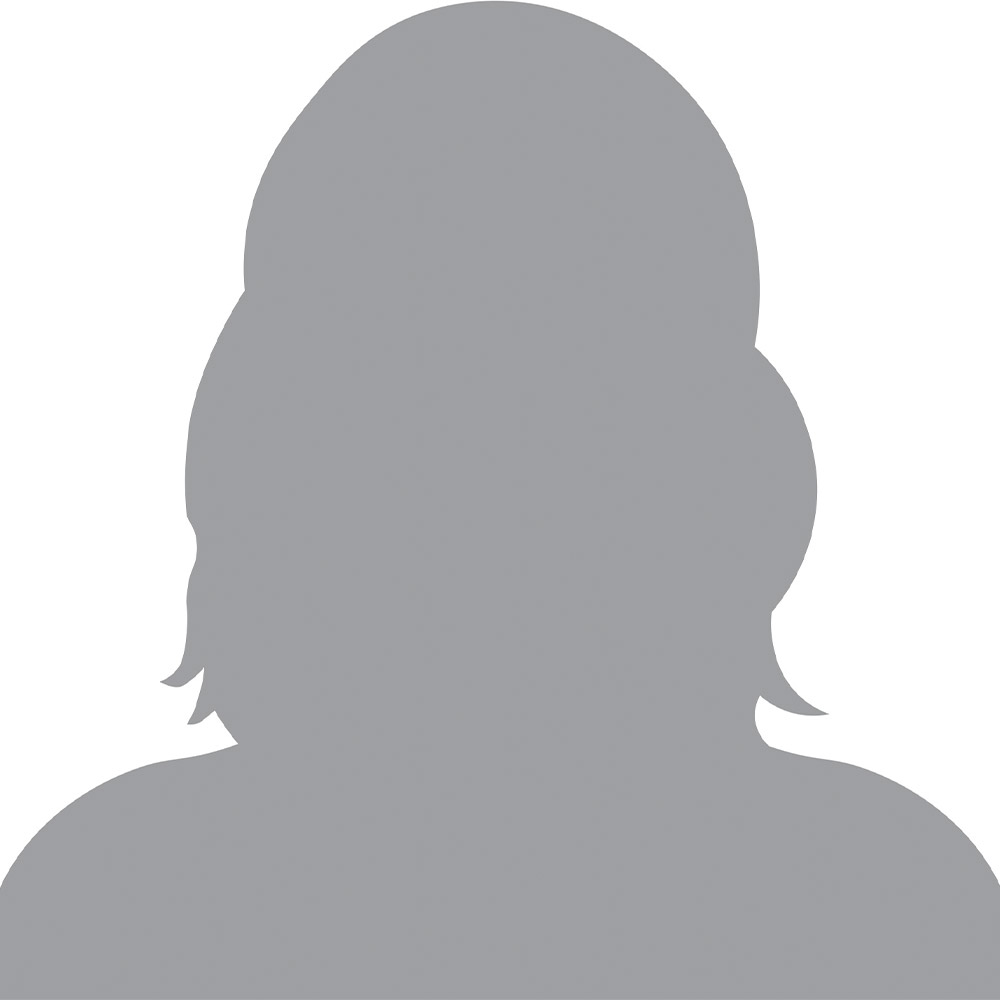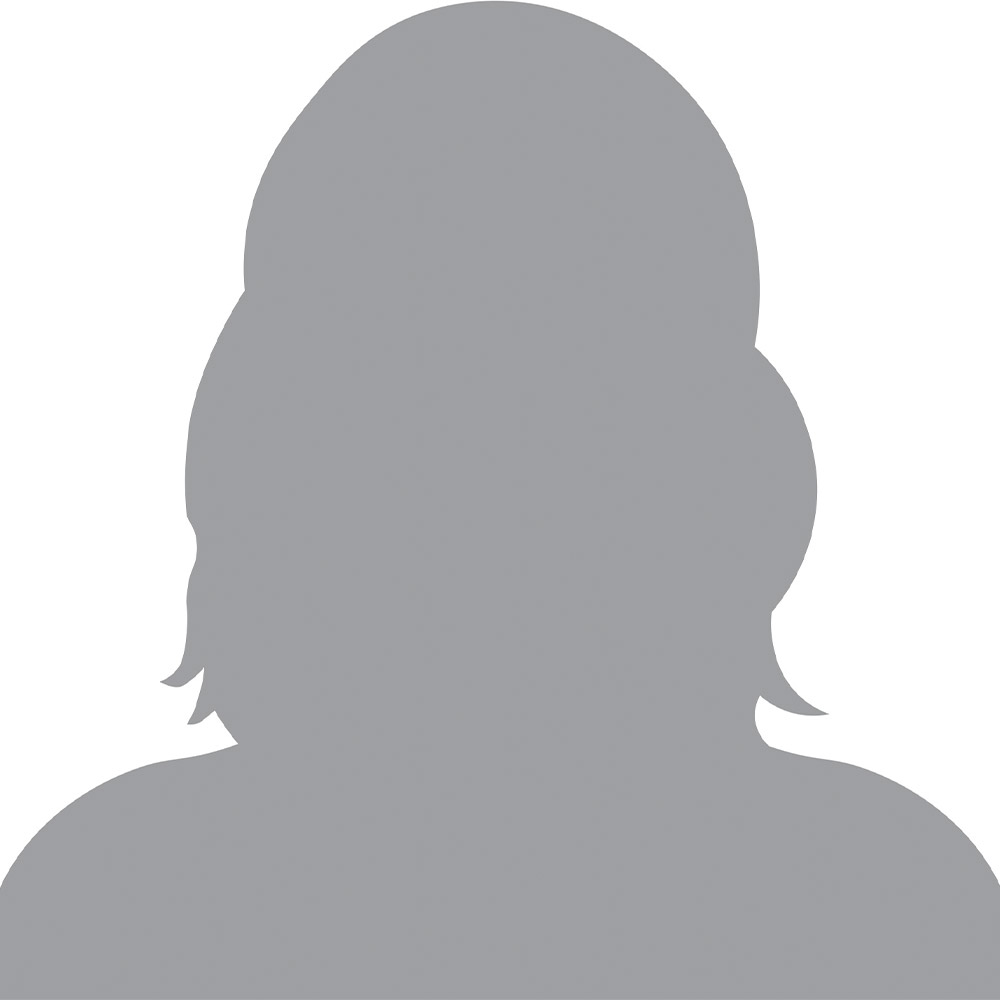 Subscribe to our newsletter